NVIDIA, Qualcomm will use TSMC's 5nm and 3nm nodes for 2022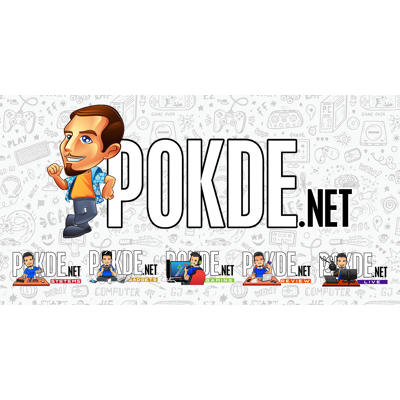 TSMC is reportedly looking at a great year again in 2022, with both NVIDIA and Qualcomm returning to TSMC cutting edge processes. We saw both NVIDIA and Qualcomm make the jump to Samsung recently, with the NVIDIA's Ampere GPUs and also Qualcomm's flagship Snapdragon 888 manufactured by Samsung.
Business is apparently so good at TSMC, that they not only have their existing 7nm and 5nm nodes fully booked, the production capacity for the upcoming 3nm node has also been fully snapped up. TSMC has recently increased the target capacity for their 5nm and 3nm nodes, with the queue for their 7nm process being full as well.
According to the report, TSMC is looking quite optimistic, with big orders from Apple, Qualcomm, NVIDIA and even Intel. They are also expanding their capacity with fabs being set up in various countries outside of Taiwan. Their main competition would continue to be Samsung, but apparently the Korean foundry isn't as favorable.
Reports have hinted that Samsung's advanced process nodes being rather lackluster in terms of yield and stability. Still, as we have always highlighted, if the price is right, you would definitely see chipmakers use Samsung's foundries. Samsung has traditionally offered a cost advantage, however the recent price hike on their end might have reduced it somewhat.
Source, Featured image source: Taiwan Semiconductor Manufacturing Co., Ltd.
Pokdepinion: TSMC is literally positioning itself to be untouchable to protect Taiwan.