Intel CEO thinks US might be forced to defend Taiwan against China invasion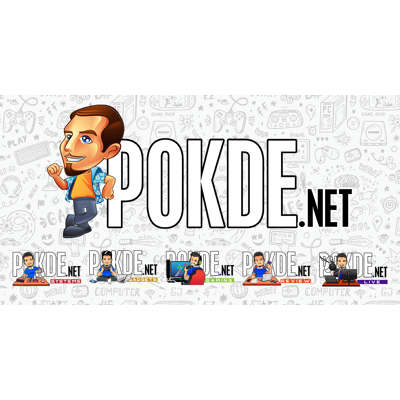 It probably goes without saying that Taiwan and China are in quite a predicament. One wants independence while the other is adamant that the region belongs to them. With Taiwan making most of the chips for the world, the world might be quite motivated to defend the little country. In fact, in an interview with CBS News, Intel CEO, Pat Gelsinger, thinks that the US might be "forced" to defend Taiwan to maintain supply of chips.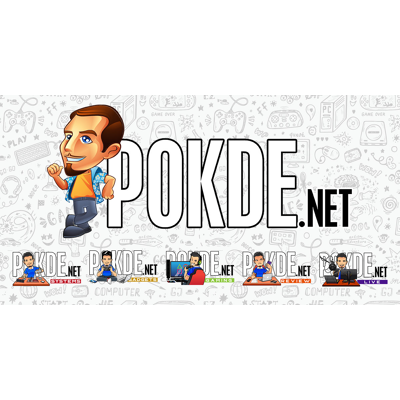 With the sanctions against Chinese companies like HUAWEI, it has evidently increased tensions in China. The worst case scenario that might happen is China invading Taiwan and controlling TSMC. China has tried — and failed — to kickstart their local semiconductor industry, so taking over Taiwan might be a last resort to ensure that the banned tech giants in China can still make their chips.
Because if there's any points that people can't keep running their countries or running their businesses because of supply of one critical component like semiconductors, boy, that leads them to take very extreme postures on things because they have to.

The most extreme would be China invading Taiwan and in the process gaining control of TSMC. That could force the U.S. to defend Taiwan as we did Kuwait from the Iraqis 30 years ago. Then it was oil. Now it's chips. — Pat Gelsinger
Taiwan is well aware of its current position as the nigh undisputed leader in the chipmaking business, and has previously used it to their advantage. Aside from trading chips for COVID-19 vaccines, they have also reportedly banned job listings from China to avoid the brain drain to the mainland, which is desperately trying to develop their own chipmaking capabilities.
On top of that, they have also pooh-poohed the EU's attempt at courting TSMC to produce chips in the region to gain advanced chipmaking technologies, and instead states that the most advanced technologies will be kept in Taiwan.
I do believe that Taiwan is keen on keeping a hold of their advantage, so as to ensure that the US and other developed countries will have no choice but to help the island state in the event of Chinese invasion, unless they are willing to lose TSMC, which is indispensable to the likes of AMD and Apple.
Pokdepinion: It would be interesting to see whether the US would really decide to step in and be the hero, if it really boils down to China invading Taiwan.