TSMC reportedly looking at a 25% price increase on chips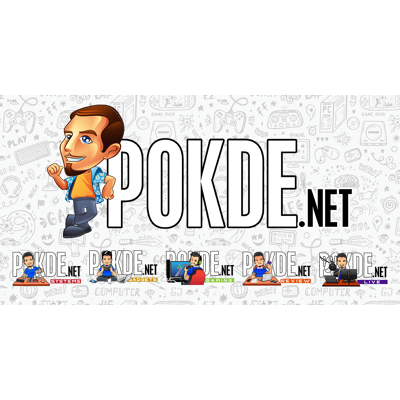 As if the shortage isn't bad enough, all our electronic devices may just get even pricier. TSMC is reportedly considering raising wafer prices by 25%, which will be a huge increase in terms of costs for TSMC's customers like AMD, NVIDIA and Apple.
TSMC was reportedly selling each 12″ wafer for $1634, so a 25% bump will see it go up by around $400. That's pretty significant.
We can probably expect the chipmakers to transfer the costs over to consumers as well, so we can safely expect our gadgets to cost around 25% more. TSMC is currently overloaded with orders, so I guess raising the prices might be a good way to "motivate" their clients to consider other lesser foundries to make their chips at a lower cost.
The price increase will probably affect the prices of chips from AMD and also stuff like the PlayStation 5 and Xbox Series S/X, which are all manufactured on TSMC's 7nm process. Qualcomm and Apple also manufacture their chips there, so we might also be looking at pricier phones in the near future.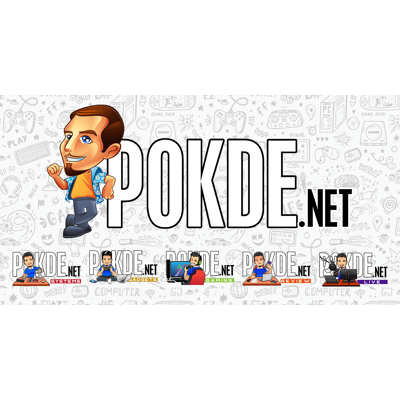 However other reports also hint that TSMC will still be favoring their long-time partners, and will probably only charge the higher prices for newer or short-term clients.
Pokdepinion: Maybe Samsung's foundry will be more popular soon.