Samsung Galaxy A Series 2021 Trade Up Program Gives You RM100 Extra Trade-In Value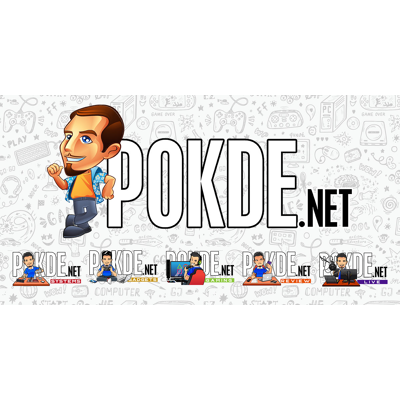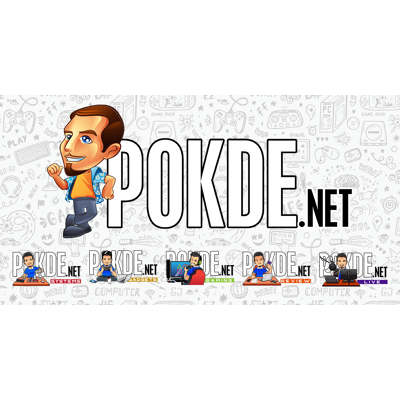 Recently, Samsung launched their newest midrange smartphones, the Samsung Galaxy A52, Galaxy A72, and Galaxy A32. If you want to get your hands on any of those smartphones, you might as well make use of the new Samsung Galaxy A Series 2021 trade up program.
Samsung Galaxy A Series 2021 Trade Up Program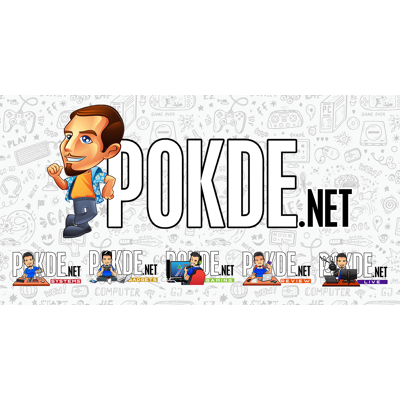 The new Samsung Galaxy A Series 2021 Trade Up Program will let you upgrade to the new Galaxy A72, Galaxy A52, and Galaxy A32 smartphones at a lower price. To be precise, you can get RM100 extra trade in value for your old device. This is interesting as they would typically reserve this type of program for their flagship models.
Some of the devices that we know of that are accepted in the trade in are the Samsung Galaxy A71 for up to RM450, Galaxy A21S for up to RM495, and the Galaxy A51 for up to RM485. With that being said however, you can still trade in other devices but the final value will be determined by CompAsia as they are handling the program.
If you're interested to participate in the Samsung Galaxy A Series 2021 Trade Up Program, head on over to your nearest Samsung Experience Stores or participating retailers. It will be available from today until 30th April 2021.
We recently reviewed the Samsung Galaxy A52 and it's a complete package as far as midrange offerings go. Check it out by clicking right here.
Pokdepinion: Given my experience with the Galaxy A52, it's one of the complete offerings especially within the midrange level. This just sweetens the deal even further if you're coming from an older device.