Revenue Monster Offers Zero Subscription On Handling Or Service Fees To Help Businesses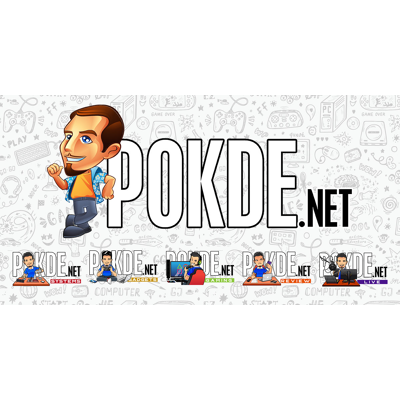 With the latest Conditional Movement Control Order (CMCO) active, Revenue Monster has introduced a new à la carte service which provides zero subscription on both both handling or service fees.
Revenue Monster à la carte service
They have said that with the service, they aim to support business owners, allowing them (the businesses) to keep all their profits to themselves amidst the increasingly uncertain economic environment.
Here's what the company had to say about the matter:
Over 4,500 businesses closed down during the initial MCO period due to the dramatic drop in business and revenue. With the recent rise in COVID-19 cases, things are starting to look pretty grim again for business. With this in mind, we knew we wanted to do something that could give greater power and more income to local businesses. And more importantly, we didn't want to just talk a big game; we wanted to actually deliver on it. This is why we have designed à la carte in a way that truly prioritizes local businesses.

Amanda Chin, Chief Executive Office of Revenue Monster
With à la carte, it is integrated into Revenue Monster's point of sales (POS) where it allows users to tap into a wide array of ordering methods from contactless walk-in/dine-in, drive through, pick-up, and of course, delivery.
It allows businesses to promote, sell, and complete transactions online. In addition to that, it leverages on in-built delivery options from partners that includes Mr.Speedy and Grab Express, allowing merchants to easily integrate shipping and delivery during their digitalization process.
The service is now available in Malaysia and is accessible to over 5,000 Revenue Merchants in the country. For more details, you can head to the link right here.
Pokdepinion: That's very kind of them, seeing how tough the economy has been since the pandemic started. Hopefully businesses will benefit from this.