Game Company Says That Putting Your Gaming Achievements On Your Resumè Isn't A Bad Idea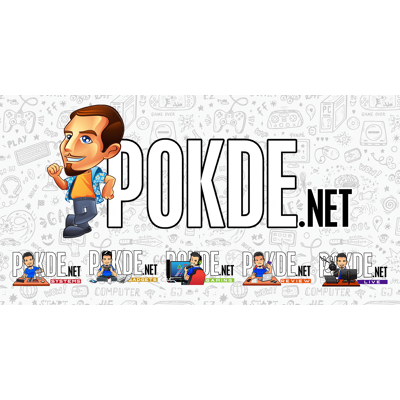 Remember the last time that you needed to prepare a resumè and thinking to yourself, what should you fill it in with? Well a gaming company has suggested that putting your accomplishments from games isn't a bad choice.
The company, which is called The Game Academy, has said that you can do so, but you'd need to word it properly. It's understandable for the average person that listing your gaming credentials isn't an idea that seems too bright. Despite that, the company thinks that it might even make you an attractive (and honest) candidate to a prospective employer.
Here's what they've said:
For now, I think the stigma around games means that telling someone you're a hardcore gamer is more likely to harm your chances of getting a job. But if someone can articulate how they've led a team in an online game, for example, they may be able to persuade an employee that this is useful.
What types of games should you list down? Well team-based games are a decent choice. Another good option is puzzle games, as it showcase how you can solve, well puzzles. It shows how you tackle a problem, highlighting your analytical thinking and problem solving.
Pokdepinion: It's understandable if you do so, if you're applying for a company that's related to gaming. There is the risk that they won't look at you seriously. Would you dare to do a resumè as such?