Burglars Broke Into Two Apple Stores — Steals $300,000 Worth Of Apple Products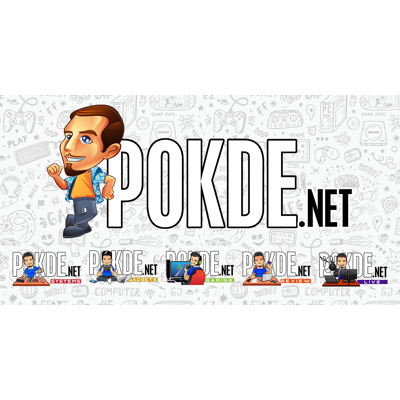 Over in Australia, a total of six people managed to break into two Apple stores by using a sledgehammer.
The act was captured by surveillance cameras and was uploaded by the Western Australia Police Force. What's shocking is that the group not only force their way to one Apple store, but two.
It seems that their first attempt was at a store located at Hay Street. Despite gaining entry to the store, it appears that they left before grabbing anything due to a passing vehicle nearby.
They then went to another store near Perth, where they threatened the security guard on duty, and started their robbery. At that point, they successfully stole more than $300,000 worth of Apple products, which consists mostly of iPhones.
It is reported that devices that were stolen have been immediately bricked to block the thieves from any access to the products.
Detective Senior Constable Matt Whelan has advised the public to not participate in any dealings with black-market products (such as the stolen goods). He says "By supporting or by buying these black-market products, you're ultimately causing these burglaries to occur because you're generating this market where people can buy technology cheap".
Pokdepinion: I do not condone black market dealings, but I can see why people are still hooked in these types of deals.. iPhones aren't cheap to say the least and to get them at a lower price, well that will simply attract buyers.