Diablo Immortal Has Been Delayed And Will Now Release In 2022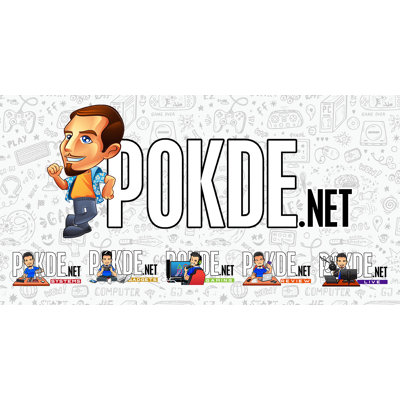 Blizzard has just announced that Diablo Immortal has been pushed back and will now see a first-half of 2022 release. The developer explained that the delay was necessary as they need to work on improving some of the game's gameplay experience.
Diablo Immortal pushed back to 2022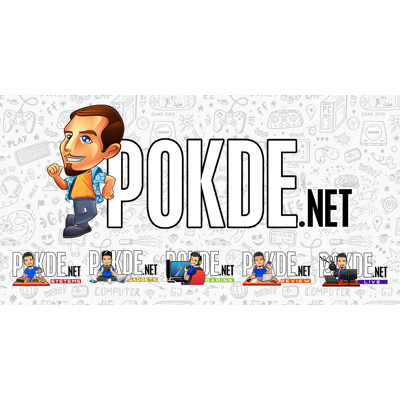 Blizzard says that based on players feedback, the game needed more PvE and PvP elements. New PvE elements that will be added to Diablo Immortal include more Raids in the Helliquary system, more engaging Bounties, and better rewards obtained during Challenge Rifts.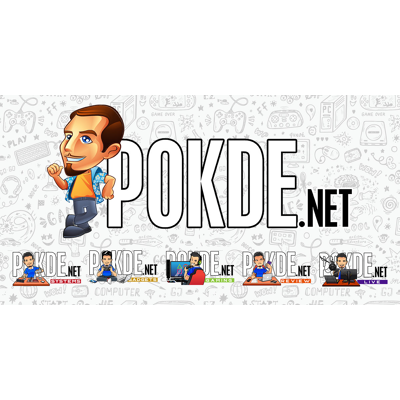 Blizzard says that they will also improve on the PvP experience in Diablo Immortal. These include further improvements to the Battleground system that was first introduced in the game's Closed Alpha. Cloud of Stryfe, another PvP mode introduced in the Closed Alpha will also get further improvements and optimisations.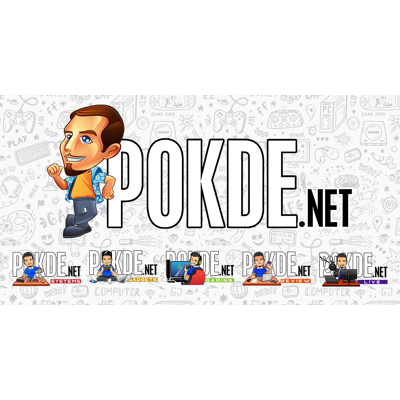 Another feature Blizzard mentioned that they are currently developing is adding controller support to Diablo Immortal as making the game's character progression more exciting for higher-level players. The company says that they are also figuring out ways to improve upon the 'weekly XP cap' they introduced to the game to stop players from spending unhealthy amounts of time playing.
Diablo Immortal was first announced back in 2018 and will be set in between Diablo II and Diablo III. The game's announcement was met with a lot of negative responses from the gaming community, particularly those who were looking forward to an actual sequel in the Diablo franchise. It was also the game that spawned the infamous 'out of season April Fools joke' meme.
Head over to the official Diablo Immortal website and Twitter page for more information. You can also head over to the official subreddit for more information and interactions concerning the game.
Pokdepinion: Well, this sucks. Contrary to the general reaction to the game's initial reaction, I was pretty excited to play a mobile version of Diablo. Hopefully, the delay would be a good thing for the game in the long run.