AMD Radeon PRO W6000X series now available for Mac Pro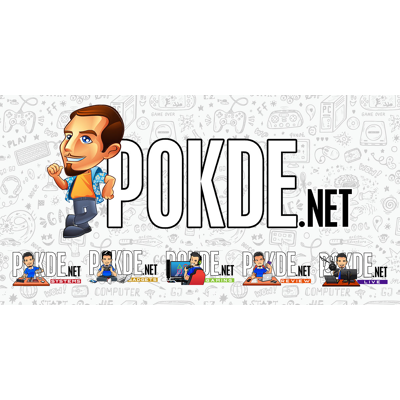 Mac Pro users wanting to get a taste of the latest AMD RDNA 2 architecture can now get the Radeon PRO W6000X series GPUs, featuring the Radeon PRO W6800X, Radeon PRO W6900X and Radeon PRO W6800X Duo.
As you might expect from workstation-oriented cards, the  Radeon PRO cards are slightly lower clocked as compared to their gaming counterparts. The Radeon PRO W6900X is based on the Navi 21 XTX GPU as the Radeon RX 6900 XT, while the Radeon PRO W6800X is based on the Radeon RX 6800's Navi 21 XL GPU. The Radeon PRO W6800X Duo comprises of two Radeon PRO W6800X GPUs on one single card, interconnected via AMD's Infinity Fabric.
One major difference that these cards have from their gaming counterparts are the amount of GDDR6 they pack. Each GPU is mated to 32GB of GDDR6 memory, which sees the AMD Radeon Pro W6800X Duo offer a whopping 64GB of GDDR6.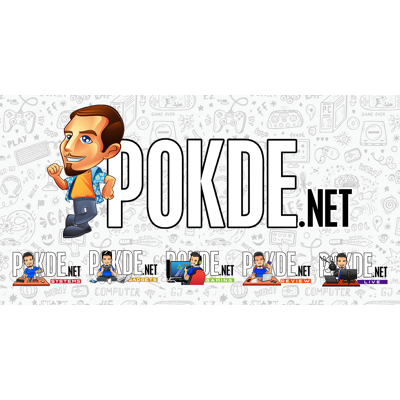 For those looking to kit out their new Mac Pros with the Radeon PRO W6000X, the Radeon PRO W6800X is a whopping $2400 upgrade option from the base configuration that comes with a Radeon PRO 580X. The Radeon PRO W6900X is a $5600 upgrade, while the Radeon PRO W6800X Duo is a $4600 upgrade. And of course, you can opt to get two of each.
AMD Radeon PRO W6000X Series Specs
AMD Radeon PRO W6800XAMD Radeon PRO W6900XAMD Radeon PRO W6800X DuoCUs6080120Cores3840 Stream Processors
60 Ray Accelerations5120 Stream Processors
80 Ray Accelerators7680 Stream Processors
120 Ray AcceleratorsPeak Engine Clock208721711979Performance32.0TFlops (FP16)
16.0TFlops (FP32)44.4TFlops (FP16)
22.2TFlops (FP32)15.1TFlops (FP16) (per GPU)
30.2TFlops (FP32) (per GPU)Memory32GB GDDR6, 16Gbps32GB GDDR6, 16Gbps64GB GDDR6, 16Gbps (total)Infinity Cache128MB128MB256MB (total)Memory bus width256-bit256-bit256-bit (per GPU)TBP300W300W400W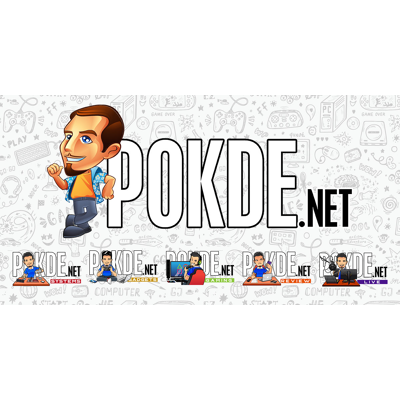 The Radeon PRO W6800X, Radeon PRO W6900X and Radeon PRO W6800X Duo are ready to accelerate the professional workloads in Mac Pros, including video editing and 3D rendering.
Pokdepinion: I wonder if we will ever see dual-GPU gaming cards ever again…