Why Apex Legends Launched Out of Nowhere Is Surprisingly Touching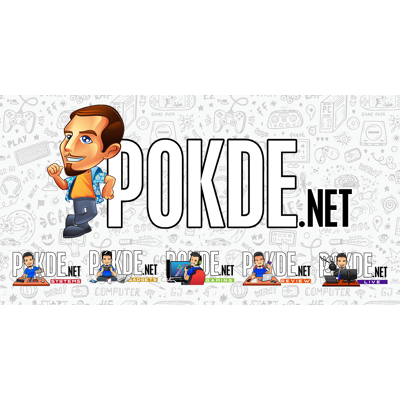 As some of you may remember, Apex Legends seemingly launched from out of nowhere on 4th February 2019. It was rather sudden, and a rather weird time for a game launch. No one really cared much about it after and just enjoyed the game but as it turns out, there was a perfectly good reason why it was done that way.
Why Apex Legends Launched Out of Nowhere Is Surprisingly Touching
And that's why Apex launched at a strange time, around lunch on February 4, 2019. Because @Respawn prioritized my family first.

— ░〚GW〛 Jon 'slothy' Shiring ░ (@jonshiring) October 8, 2020
Lead Programmer for Apex Legends, Jon Shiring, explained about the surprising launch of Apex Legends on Twitter. On 4th February 2019 at 10AM, Jon had a court appointment to finalize the adoption of his daughter. This also happens to be the same time and date as the launch of Apex Legends.
Instead of going on ahead with the launch anyway, Respawn Entertainment prioritized Jon Shiring's family situation and pushed the launched time to later so he can settle his court appointment, and then continue on with the launch after he's done. Little did they know, that same game would have over a million players within 8 hours of its launch.
This story is shared is Jon Shiring is finalizing the paperwork for his daughter's adoption. Typically, you'd expect businesses to push on ahead with the planned time regardless but it's great to hear of such stories in the games industry. It's also good to know that Respawn Entertainment cares about their employees and family matters enough to do such a thing.
Apex Legends is currently available on the PlayStation 4, Xbox One, and PC for free. It's expected to launch for the Nintendo Switch in the future, with cross-play beta now available.
Pokdepinion: For those of you who might have seen this as a very small matter and that they should have pushed it to a different day if they really cared, you need to understand one thing. As much as family is important, business is still business and it can't stop running. Giving such a leeway for Jon Shiring is a pretty big move for the company.