XCOM 2 is Finally Launching for iOS with DLCs Included – Android Coming Soon?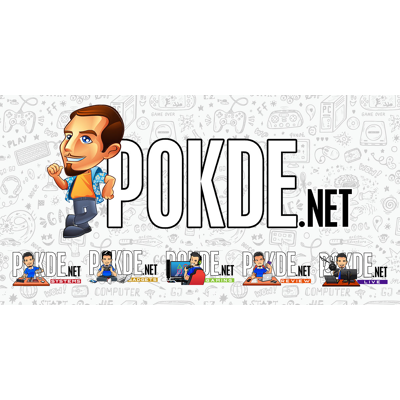 XCOM 2 is arguably one of the best turn-based tactical games out there right now, and it has been out for current gen consoles and PC for about 4 years. Now, the game is finally making its way to iOS with DLCs included.
XCOM 2 on iOS
Initially launched in 2016, XCOM 2 has been described by many as one of the best turn-based tactical games of this generation due to its in-depth strategy gameplay and challenging difficulty. Now, it's coming to iOS on 5th November 2020, so you can play this wherever and whenever.
The game will be listed as XCOM 2 Collection, and will include the base game as well as all of the expansions and DLC content released for the game thus far.  This will include the War of the Chosen campaign, Shen's Last Gift, Anarchy's Children, Alien Hunters, and Resistant Warrior Pack.
The most recent port for the game was for the Nintendo Switch in May 2020, which also received the same treatment. The game's predecessor, XCOM: Enemy Unknown, was ported over to both iOS and Android, but this one in particular is solely for iOS. There is a good chance that the game will be ported over to Android as well but if it does, there's no word on when that will be happening at the moment.
For now, XCOM 2 will be coming to iOS on 5th November 2020. The game is currently already available on the PlayStation 4, Xbox One, Nintendo Switch, PC, and Mac.
Pokdepinion: iPhone gamers get to enjoy one of the best tactical warfare games around right on their phones. Hopefully, it gets ported over to Android soon as well.