Unifi Empowering SMEs With REBOOT 5.0 Business Webinar Series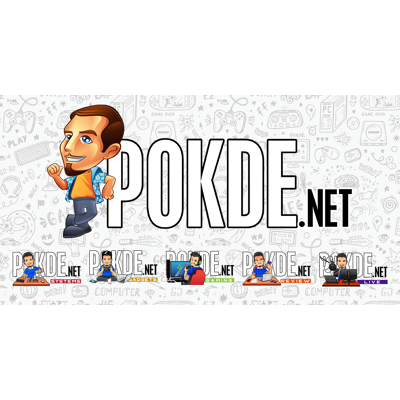 Unifi has just announced a new business webinar series called REBOOT 5.0. The new webinar series, organised via the unifi Business Club, focuses on how businesses could build and retain customer loyalty during these times of adversity.
REBOOT 5.0 by unifi Business Club
Khaidhir Elias, Value Program Lead of unifi SME, said that the REBOOT 5.0 webinar series is a not to be missed online event and is part of unifi's commitment to facilitate the digital adoption and digitalisation of unifi's business customers towards accelerating their growth. He also mentioned that there are more programmes organised by the unifi Business Club in the pipeline.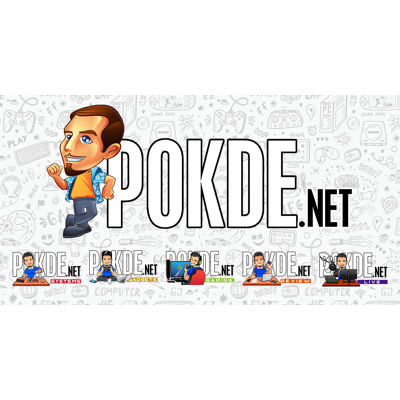 The unifi Business Club is a one-stop business community that provides practical solutions and support, connects SMEs to various business associations and supporting agencies to enable them to grow and realise their full potential. They also provide value-added solutions offerings by leading industry experts to members through various upskilling and reskilling avenues, to help them adopt digital tools with ease.
Among these learning avenues for SMEs are the free live webinar series, Sembang Business and REBOOT sessions. Sembang Bisnes is a live Q&A and sharing session with reputable SME entrepreneurs, while REBOOT is a dedicated webinar session with industry experts, aimed at helping unifi Business Club members and SMEs gain business knowledge. Both are conducted live via unifi Business Club various social media accounts.
Through its strong partnerships, unifi gathers industry leaders to discuss the current economic landscape, business-related queries and share valuable advice with the audience. Past sessions featured notable representatives from MDEC, SME Bank, KryptoPOS, enginemailer, TM Info Media Sdn Bhd and Digital Marketing Consultancy.
You can check out the REBOOT 5.0 webinar series and other content through unifi Business Club's Facebook page here.
Pokdepinion: I'm digging this initiative by unifi and their unifi Business Club as I can definitely see their REBOOT 5.0 webinar series being popular with many business people. Here's to more content like this unifi!