NVIDIA DLSS Support Added for System Shock Demo, The Fabled Woods, and More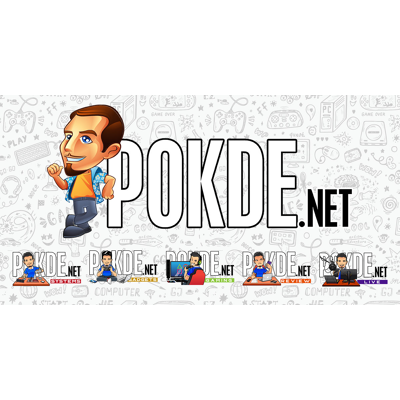 NVIDIA's DLSS is one of the most intriguing technological marvels to have hit the PC gaming world. Now, support for the feature will be added to the System Shock remake demo and The Fabled Woods.
NVIDIA DLSS Support Added for System Shock Demo, The Fabled Woods, and More
NVIDIA has officially announced that the free System Shock remake demo, Crysis Remastered, and The Fabled Woods will have DLSS support. For the latter, it was made available since the game's launch on 25th March 2021.
This follows the company's previous announcement where the feature is made available for Nioh 2: The Complete Collection, Mount & Blade II: Bannerlord, and Unreal Engine 4. They've made it in such a way that developers can easily integrate DLSS into their creations by simply using a plugin designed for Unreal Engine 4.26.
For those of you who aren't aware, DLSS can help maximize your frame rates as it uses AI rendering to produce image quality that's either comparable to native or better despite using a fraction of the pixels. As it doesn't need to render all of the pixels, your graphics card can focus its firepower on other things and handle the load better. This may not sound like much but given how resource-intensive 4K gaming and ray tracing can get, you're gonna need any help you can get. NVIDIA GeForce RTX graphics card make use of the Tensor Cores to power the DLSS technology.
To give you a better idea of how well DLSS can work, take the System Shock remake demo as an example. From the beefy NVIDIA GeForce RTX 3090 to the value-focused RTX 2060, the frame rates have effectively doubled with DLSS when playing the game in 4K resolution. Even on The Fabled Woods, there are huge improvements when played with the feature enabled. In other words, you can enjoy the game with buttery-smooth frames even at high resolutions.
At the moment, there are close to 40 games with NVIDIA DLSS support, with there being more games that support NVIDIA Reflex and ray tracing as well. There will be more games that will support the feature so stay tuned as we will report more on that as soon as information becomes available.
Pokdepinion: More DLSS support is always a good thing, and I hope to see even more games having support for it soon.