Ratchet and Clank Getting A 60fps Patch On PlayStation 5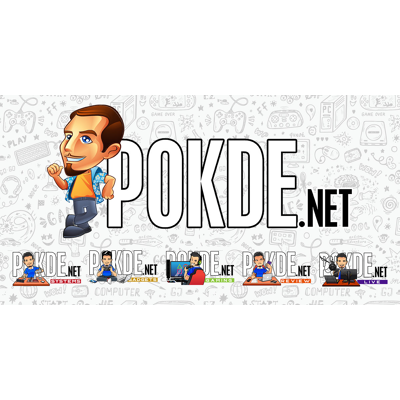 Insomniac Games has just revealed via their Twitter account that a new update for their 2016 hit Ratchet and Clank will be hitting PlayStation 5  sometime this coming April. The new update will enable the game to run at 60fps on the PlayStation 5 version of the game.
Ratchet & Clank (2016) will be playable in 60 FPS on PS5 after a new update in April! As part of the Play at Home campaign, download the game for free now through 3/31. #RatchetPS4https://t.co/Iw6CMNByFU pic.twitter.com/VEFiW3IMWK

— Insomniac Games (@insomniacgames) March 29, 2021
Ratchet and Clank is free right now for a limited time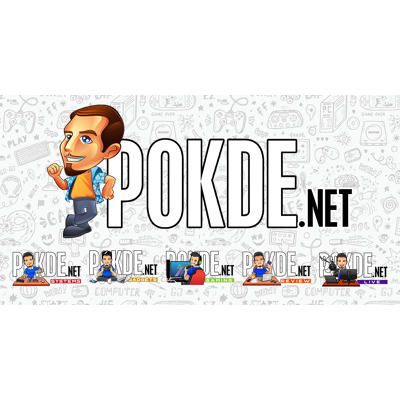 Ratchet and Clank is a platformer that was first released back in 2016 by Insomniac Games and is a reboot of the long-running series. The game was met with positive reviews and was released alongside an animated film adaptation of the series. Ratchet and Clank is currently available for free until 31 March through Sony's Play at Home Initiative to encourage people to stay at home more during the COVID-19 pandemic. For more info regarding the Play at Home Initiative, you can check it out here.
Ratchet & Clank: Rift Apart, the next game in the series, is one of the launch titles for the PlayStation 5 and will release on 11 June. It is not a direct sequel to the reboot but instead a continuation of Ratchet & Clank: Into the Nexus which was released back in 2013.
Pokdepinion: I loved the Ratchet and Clank reboot. It was a pretty fun game to play that felt a lot like the original game but at the same time different enough than the original game. Looking forward to trying the game out again when I finally get my hands on a PlayStation 5.