Assassin's Creed Valhalla Gets Premiered And It Looks Awesome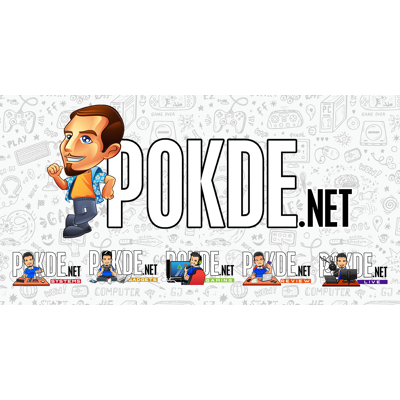 Just moments ago, Ubisoft unveiled the new title to their Assassin's Creed franchise with Assassin's Creed Valhalla.
Assassin's Creed Valhalla
It was rumored for more than a year already, when an Easter egg was found in Tom Clancy's The Division 2, a game under Ubisoft as well. There was a poster showcasing the word Valhalla and a character holding what seems to be the Apple of Eden.
Back about the game, Valhalla takes place in The Viking Age, which is roughly between 100 to 400 years before the occurrence of the original Assassin's Creed.
As you might expect, you get the opportunity to play as a viking yourself. You are needed to carve a new future for your clan as you fight the English and earn your place in Valhalla.
It will be interesting to see if we will see mythical creatures in the Norse folklore in the game but if that's the case, then that's certainly welcomed.
Ubisoft has stated that Assassin's Creed Valhalla will be releasing in 'Holiday 2020' and it is expected to be available for PC, PS4, PS5, Xbox One, Xbox Series X, as well as Google Stadia.
Pokdepinion: To be honest, Ubisoft has got me hooked with the trailer. Hopefully it'll follow the footsteps of the previous two AC titles and be as good, or if not, better than them.