Enjoy more rewards with Digi everyday — all-new MyDigi Rewards set to delight Digi customers!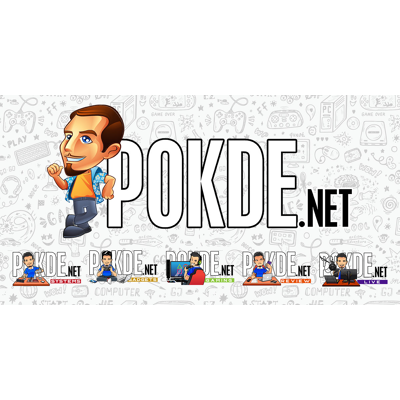 Digi has just launched their new MyDigi Rewards system, which will reward loyal customers with more great deals and rewards from more than 500 brands and partners across 7000 locations nationwide, with interesting deals in various categories for everyone.
The new MyDigi Rewards system feature a membership tiering system, where Digi customers will be separated into Yellow, Gold and Platinum tiers. For every ringgit spent, you will earn 1 Digi Point. The number of Digi Points you have will determine the tier you will be in, and higher tiers will see more exclusive rewards and offers that lower tiers will not see.
Aside from the new tier system, the MyDigi Rewards section in the MyDigi app also sees a new Near Me feature which lets customers locate nearby outlets involved in the MyDigi Rewards program. Customers can also take a sneak peek at upcoming rewards in the aptly named Reward Sneak Peeks feature. Gifting rewards to friends and family is also supported, so you can share the love with people around you.
A new feature introduced in the MyDigi app is the new Box of Surprise feature that provides tailor-made exclusive offers from Digi to all customers. Customized offers can range from free Internet to exclusive phone bundles customized to their usage and spending patterns. All these new features are already available in the MyDigi app. You will need the latest update for the MyDigi app to see these features, so make sure to check if your smartphone has the latest update. Don't wait too long though, as MyDigi Rewards are limited!
Pokdepinion: I can't wait to see what rewards I can get. I have been a Digi subscriber from the very first day I started using mobile phones, so I hope I got some nice stuff!