TSMC reportedly courted by Japan to set up manufacturing plant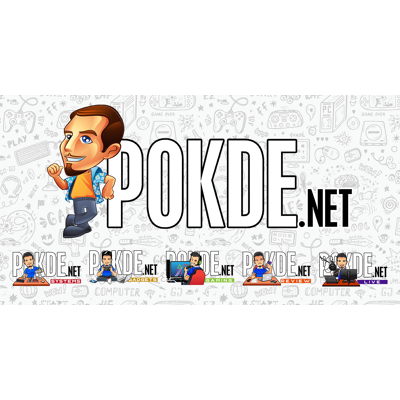 After the US government, it appears that Japanese government also wants a chipmaker to build a manufacturing plant on their soil. The Japanese government has reportedly courted TSMC and other chipmakers to build a chip manufacturing plant with local chip equiment suppliers.
The Japanese government is purportedly planning to offer several billion dollars over multiple years to the chip maker joining the project. This investment will hopefully revive the domestic chip industry in Japan, while also alleviating security concerns of using foreign chips by adopting locally-produced ones instead.
Do take this with a grain of salt though as TSMC has reportedly denied the existence of such a plan. With that said, TSMC does leave the door open by saying that the company isn't ruling out anything of this sort in the future.
TSMC is currently the world's largest contract chip maker, producing chips for almost every major fabless chip design company including AMD, Qualcomm, NVIDIA, Apple and MediaTek. They are on track to setup a $12 billion plant in Arizona, slated to be operational by 2024 to churn out 5nm chips.
Pokdepinion: Home-made chips, just how I like them!