CelcomDigi's 5G Roaming Is Now Available In 30+ Countries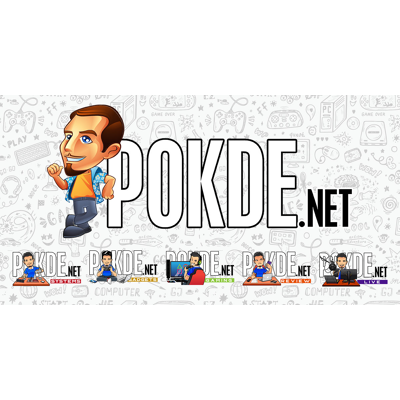 CelcomDigi's 5G Roaming Is Now Available In 30+ Countries
The 5G coverage includes up to 38 countries.
Both Celcom and Digi subscribers will be offered with 30-day roaming passes: however the coverage and countries included varies between the two. For Celcom, the 30-Day Unlimited Internet Pass covers 57 countries for RM98, with no data caps; whereas Digi subscribers that purchases 30-Day World Pass at RM95 will get 30GB worth of high-speed internet in 69 countries.
Both telco providers also offer shorter-term passes, with 7-Day Unlimited Internet Pass courtesy of Celcom priced at RM58. Digi meanwhile offers travelers with 2GB internet and 30 minutes of call time, with 3-day passes priced at RM25; for those roaming in Singapore, Indonesia and Thailand will get bonus 2GB quota on top of existing ones. All roaming passes will support 4G and 5G, when available.
To purchase, users can open their respective telco apps (Celcom Life or MyDigi) then select the passes as needed. 5G will be automatically activated as long as the device and the mobile plans are 5G-capable, CelcomDigi stated. For the full list of countries offered with roaming capabilities, read here: Celcom / Digi
Pokdepinion: Celcom's unlimited data option does sound more enticing for me.