Review
Cooler Master celebrates formation of Team MBT.Valkyrie; Malaysia's First All-Female Overwatch Team!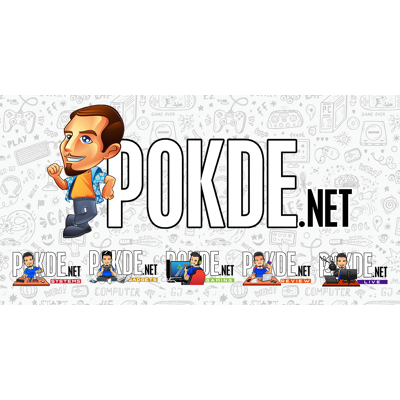 Malaysia's homegrown pro-gaming team, Malaysian Battlefield Team (MBT) has long expanded beyond being just a band of Battlefield players, and are now celebrating the formation of their first all-female Overwatch team, MBT.Valkyrie.
Since collaborating with Cooler Master last year, they have continued to hit milestone after milestone, taking home 1st prize at the MSI Overwatch Open Tournament 2017 and is the Second Runner Up in the Overwatch MSI MGA Dragon Cup 2017. Their goal is inspiring younger members to strive in eSports while shaping a positive gaming community in Malaysia. The team's effort to achieve their goals include organizing Cyberfusion 2016 community events and show-matches, proving their capabilities and sustainability.
With the formation of the all-female team, Cooler Master and MBT have reached yet another milestone in building a more diverse and inclusive gaming community. Cooler Master will support this new team with cases, power supplies, thermal solutions and peripherals to allow them to pursue their dreams.
Team MBT.Valkyrie will consist of:
Sylvia "Yue" Yap
Elaine "Bloodyrukia" Chern
Alice "EvieNya" Chong
Angeline "iCaramel" Chan
Tan "GrilledKoi" Yen Li
Amanda "Hamlet" Yow
Yuukii "Kusochii" Yong
We wish Team MBT.Valkyrie all the best, may your heroes never die!
Pokdepinion: We always welcome more pro-gaming teams in Malaysia, as we can never have enough of them. With Malaysian talents already hitting the big time in DOTA 2, it's only a matter of time until Overwatch players from Malaysia making waves in the international arena.