Huawei shipped 34 million smartphones in Q1 2017; holds on to position as Top 3 smartphone vendor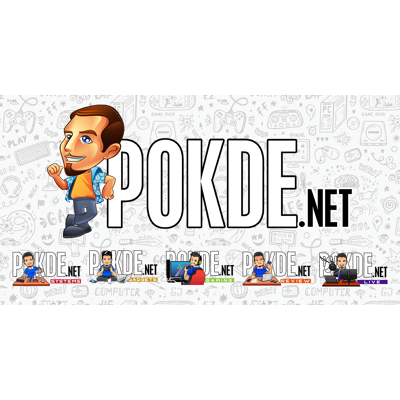 Huawei, the esteemed smartphone manufacturer which have partnered with Leica and Pantone, has just announced that they have shipped 34.55 million smartphones in Q1 2017, amounting to a year-on-year increase of 21.6%. Huawei has also gained market share, having 9.8% of the market share.
In the quarter, the Chinese smartphone manufacturer achieved success in many countries, seeing shipments increasing by over 50% year-on-year in 52 countries, 32 of which saw more than 100% growth. In China and Europe, shipments grew by 20% and 15%, while in the Southeast Asia and South Pacific regions, smartphone shipments increased by over 70%.
Significant growth was seen in the high-end smartphone sector, boosted by strong sales of the P9 series and Mate 9 smartphones, as Huawei exerts increasing influence as a global high-end brand. They held 10% market share of high-end smartphones (500 USD and above) in 9 countries in February 2017, Malaysia being one of them.
The recently launched P10 and P10 Plus looks set to further Huawei's goals to gain more market share and to grow the already increasing global recognition of the brand.
Pokdepinion: Huawei has been innovating continually on their smartphone technologies, and I expect to see more from them this year. The market share achieved in Q1 2017 is no fluke, as the P9 and Mate 9 were seriously solid devices. Let's see how will the P10 and P10 Plus let Huawei gain more market share.