PUBG Mobile Season 12 brings new features and game mode to the game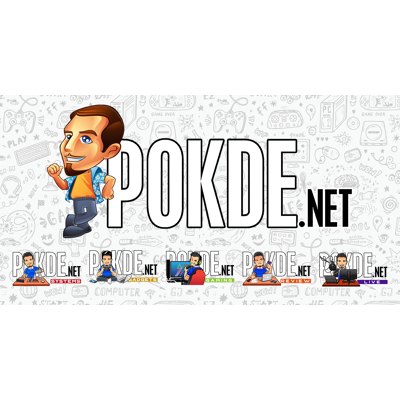 With the mobile games segment heating up, PUBG Mobile is definitely not going to sit around doing nothing. The latest PUBG Mobile Season 12 update brings a slew of new features to the table, as the latest update rolls out in conjunction with the game's second anniversary.
More Attractive Royale Pass
For Season 12, the UI has been reworked to make it easier to buy or upgrade your Royale Pass, and there's also support for vouchers now. In addition to that, Tencent will also be rewarding gamers who have not bought any Royale Passes in the past three seasons as well as players who registered from Season 10 but have yet to get a Royale Pass, as they will receive bonus benefits too when they get Royale Pass Season 12. Also, the Royale Pass Season 12 is now discounted to 1800 UC, making it more accessible to everyone.
New Amusement Park Mode
For Season 12, there will new additions to the popular Erangel map. The Amusement Park Mode adds three amusement parks to the map and will offer activities like hunt game, Space Wars, shooting range and also trampolines. There will also be arcade machines that can be activated with tokens as well as Reverse Bungee which can launch players into the air and they can then glide down with their parachutes. The Amusement Park Mode will be available throughout Season 12.
New AirDrop Weapon
If you are looking for a new weapon to master, PUBG Mobile will be getting the new DBS, a double-barelled shotgun only available via AirDrops. It holds 14 rounds of 12 Gauge ammo and can reload faster than any other shotgun in the game at two shots per rack.
And much more…
The PUBG Mobile Season 12 update also brings a ton of additional features including Universal Marks, Death Replay, Hardcore Mode, Brother in Arms mode and Artic Mode. The latter seems pretty interesting as it will be even more survival-based with artic storms appearing in Vikendi and players having to make fires and hunt and cook chickens.
They are balancing the weapons with increased rifle burst mode rate of fire, and also increasing the Mk47's damage. Meanwhile Tencent also promises improved performance in games as well as lowered Bluetooth headphone latency for some Android models.
The update has already rolled out on 12th March, so update your game via the Play Store/App Store and enter the game. There will be more updates in game, so make sure you are using a WiFi connection!