Apple WWDC 2020 Will Be Held Online Amid COVID-19 Fears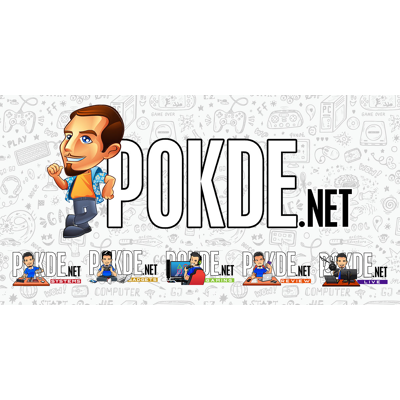 With the COVID-19 outbreak rendering any public event and gathering inoperable, some questions have risen regarding certain major events. In the case of the iPhone maker, Apple WWDC 2020 will still be taking place but this time, it will be held in an online-only format.
The online-only Apple WWDC 2020 is currently scheduled for June 2020, but no exact dates were stated. They'll be connecting developers globally to share on what's coming in the future, and they'll be developing a new online-only format this time around We're expected to see iOS 14 and its new features for iPhones, among many other things. Apple has given the following statement with regards to the event:
Now in its 31st year, WWDC 2020 brings an entirely new online format stuffed with content for customers, media and developers equally. The online event offers an opportunity for millions of creative and innovative developers to get early access to the future of iOS, iPad, macOS, watchOS and tvOS, and engage with Apple engineers as they work to build app experiences that grace the lives of Apple consumers over the world.
Financial Losses Due to Apple WWDC 2020 Going Online-only
Apple will also be committing USD $1 million to regional San Jose organizations as compensation for revenue loss due to Apple WWDC 2020 being online-only this time around. With many cities across the world going into lockdown due to the epidemic, business still needs to run. This move will ensure that they can do what's needed while still maintaining the safety of the public and their own staff.
At the moment, COVID-19 has affected the launch of the iPhone SE 2, otherwise referred to as the iPhone 9, with the rumoured March launch being cancelled. There's no news yet on whether it has affected the launch of the iPhone 12 as sources have indicated the possibility of its launch being pushed to the end of 2020. However, we will be reporting more on that as soon as information becomes available.
What do you think of the online-only move? Join the discussion below here:
Source
Pokdepinion: I really do wonder what are the chances some expos, events, and conferences will permanently become online-only. I'm sure they will weigh the benefits of that compared to the usual ones they do prior.