Saitama Mechanics In One Punch Man: A Hero Nobody Knows Revealed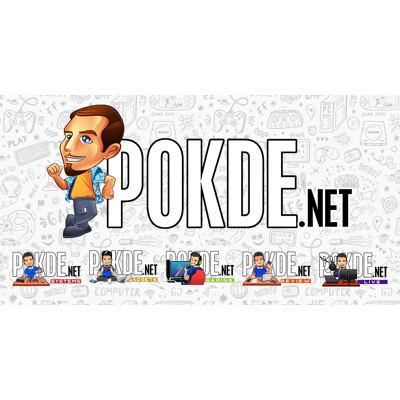 We previously covered the news on popular manga and anime title, One Punch Man, which was revealed to be released as a fighting game. We were left wondering on how the game would work out as Saitama logically speaking, would only need one punch to end all fights (hence the title). Bandai has recently uploaded a new video, showcasing how the game would work.
It appears that Bandai Namco as well as Spike Chunsoft has found a smart way in staying true to the anime, which sees players battle in a 3v3 scenario, where at the end, Saitama comes to save the day.
The mechanic is called "The Hero Arrival System" where you will need to fulfill several criteria for you to take advantage of Saitama's monstrous power. Once you are in a fight, you will need to survive the battle until he comes. As you can see from the video, you will face a tough time facing your opponents where they pack more punch than yours. The timer in the system can be reduced. All you need to do is land combos as well as perfect guards to do so.
Other than that, the video shows that we'll also see the likes of S-Class heroes S such as Terrible Tornado, Silver Fang, and Atomic Samurai. While One Punch Man: A Hero Nobody Knows is confirmed to be released on the Playstation 4, PC, and Xbox One, there's yet a release date for it. Until then, stay tuned to Pokde.net.
Pokdepinion: Now this makes sense. We all know how powerful Saitama is, so it wouldn't be fair if we get to use him on the get go. They are actually making us to work hard to earn the right to use him.