Review
You Can Now Store Credit Card Info on Nintendo Switch; It's Now More Convenient to Buy Stuff on eShop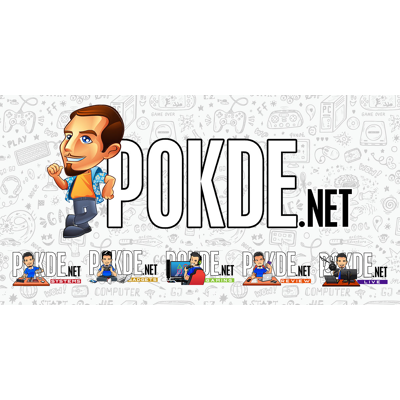 Yes, you can now store your credit card information on the Nintendo Switch for a more convenient eShop experience.
We live in the age where we don't have to get our asses off of our seats to go buy videogames. We can literally buy games from the comfort of our own homes thanks to digital distribution services.
However, it can be annoying if you have to key in your payment details every single time, and such is the case with the Nintendo Switch. Now, you don't have to worry about that problem no more…unless you're just worried about having your details stored.
You Can Now Store Credit Card Info on Nintendo Switch
After some time of waiting, it has been discovered that you can indeed store credit card information on the Nintendo Switch eShop. Before, if you wanted to make purchases on the eShop, you need to key-in your details every single time. In fact, at the time of this writing, this is still the official response. Here is the full response from Nintendo's website:
No. There is not currently a way to save or store credit card information to your Nintendo Account in the Nintendo Switch eShop. If you want to add funds or purchase software with a credit card, you can add funds to your account either through your Nintendo eShop Account Information or during the purchase process.
Now, players can simply input their information into your profile, just like the other consoles on the market.
Recently, Nintendo reported that Nintendo Switch's have been selling out the same day as stores get their shipments in. Back in March, Nintendo announced that it had shipped 2.74 million units during the month of March 2017, and it plans to ship 12.74 million units by March of 2018.
Source: Nintendo Everything
Pokdepinion: If you thought keying in your details every single time is a pain in the ass, now you don't have to worry about that anymore. Give it a try and if you have trouble saving your credit card details in, do leave us a comment so we can try to help you out on this. At the same time, if you feel that having your credit card info in there is unsafe, it's also okay to do that.