Exynos 2200 with RDNA 2 GPU missed 11th January launch due to overheating?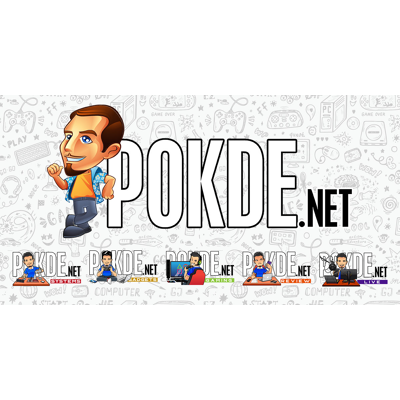 Samsung was supposed to take the wraps off the much anticipated Exynos 2200 chipset featuring the RDNA 2 graphics on 11th January at CES 2022, but instead what happened was Samsung removing all teasers and tweets about the launch of their upcoming chipset. Rumors are hinting towards Samsung ironing out certain issues with their chipset, although Samsung is claiming that everything is fine. Or is it?
Exynos 2200 overheating with AMD RDNA 2 graphics?
"We are planning to unveil the new application processor at the time of launching a new Samsung smartphone. There are no problems with the AP's production and performance."
According to Samsung's statement to Business Korea, they are planning to unveil their new chipset along with a new Samsung smartphone, and that there are no issues with the Exynos 2200's production and performance. The statement does seem very safe and tame, but it definitely doesn't address why they teased the launch of the Exynos 2200 and then abruptly removing all the marketing materials about it.
Samsung Exynos 4nm RDNA2 frequency, designed to target 1.9GHz, results:
1.9 Hot
1.69 Also hot
1.49 Also hot
1.29 Current frequency
Currently planned to be raised to 1.49 to save some dignity, but not necessarily OK.
The three departments of terminal, soc, and OEM are currently playing a pot of porridge.
Meanwhile on serial leaker's Ice Universe's end, he is claiming that Samsung was too ambitious with the GPU clocks, and targeted a lofty 1.9GHz for the RDNA 2 graphics. For comparison, AMD themselves have set the RDNA 2 graphics in the new AMD Ryzen 6000 series to 1.9GHz, but have the advantage of a laptop's cooling. In a smartphone, I seriously doubt that 1.9GHz is even viable. As it turns out, 1.29GHz was possible, but Samsung is trying to push for 1.49GHz for a more reasonable balance of performance to heat output.
Exynos 2200 to not even feature in Galaxy S22 lineup?
Other rumors are pointing towards Samsung using the Snapdragon 8 Gen 1 for all Samsung Galaxy S22 series. That might be a serious bummer to those expecting to see something aside from Qualcomm's offerings. Aside from that, Samsung is also allegedly going to skip the Exynos 2200 even for the Galaxy Z Fold4, which is launching in the later half of the year.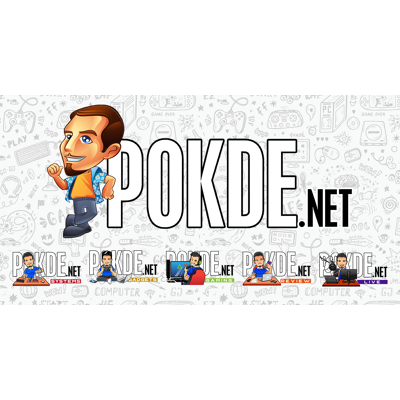 The Exynos 2200 is an extremely ambitious combo, combining Arm CPU cores with AMD's RDNA 2 graphics architecture. It was set be the first mobile chipset to offer hardware-accelerated raytracing capabilities. Trying to cram all of that into a mobile chipset that won't spontaneously combust is probably a challenge that was beyond what Samsung and AMD engineers have anticipated. With that said, canceling the entire launch is quite odd, considering that they can definitely finetune the clocks after the announcement.
In any case, Samsung is slated to launch the Samsung Galaxy S22 series on 8th February, so stay tuned for more updates regarding the Exynos 2200 and Samsung's upcoming devices!
Pokdepinion: Ah man I was hoping for a big comeback from Exynos… Maybe we will see the Exynos 2200 in larger devices like tablets or Chromebooks?