The Best Use for the Samsung Galaxy Tab S7 FE to Maximize Productivity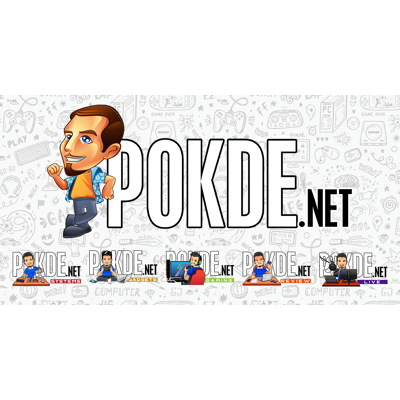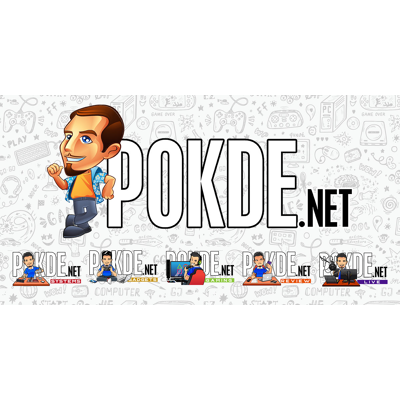 We recently reviewed the Samsung Galaxy Tab S7 FE, and it's a great tablet for its price. After all, you're getting most of what the Plus variant offers but at a much lower price. However, not everyone needs an Android tablet. This particular thing can maximize your productivity of it and once you've learned of it, it might just change your mind.
Samsung Galaxy Tab S7 FE As A Second Monitor
One of the most useful features that a lot of consumers might not be aware of on the Samsung Galaxy Tab S7 FE is the ability to act as an additional monitor for your Windows 10 PC. Using WiDi technology, all you have to do is enable the Second Screen feature on the tablet, connect it to your Windows 10-powered desktop / laptop, and you're good to go.
Given its large 12.4-inch display with a 2560 x 1600 resolution (16:10 aspect ratio), this is particularly useful at home and on-the-go. It's easy to setup in case you need an extra monitor to view things, and it's portability makes it easy to bring around. It's not just complementing your smartphone as this can also complement your laptop as well while you're out and about.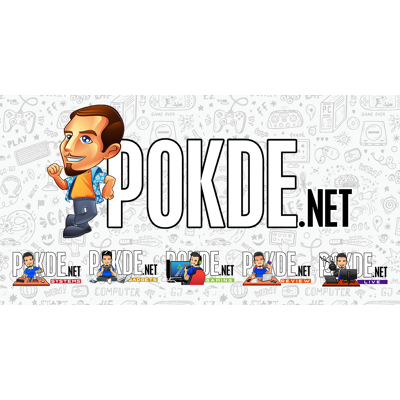 If you're confused as to how to get started with the Second Screen feature, here's a step-by-step guide on how to use the feature.
Enabling Second Screen on Samsung Galaxy Tab S7 FE
Go to Quick Settings and enable Second Screen
Choose between the two connection modes; Drawing / gaming for faster response and Video for smoother playback
Ensure that PC and Samsung Galaxy Tab S7 FE are connected to the same Wi-Fi network
Press Windows key + K on PC, and select the tablet from the list of devices
Wait for it connect, and it should be good to go as soon as it's done
What's great about this is that you can still make use of the features on the Samsung Galaxy Tab S7 FE while it's acting as an extra monitor. This includes touchscreen, S Pen support, dual speakers, camera for video calls, and more. This is especially useful for PCs without touchscreen support. With up to 500 nits brightness indoors and 600 outdoors, you wouldn't have trouble using this wherever you go.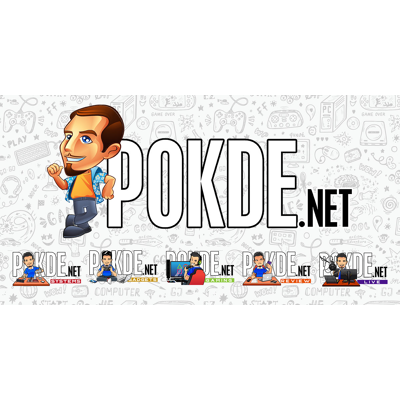 Of course, this tablet still works great as a laptop replacement on its own, especially when paired with the Samsung Book Cover Keyboard. The best part here is that it's free if you purchase the Samsung Galaxy Tab S7 FE anytime from now until 31st October 2021. It's also included if you purchase it via Samsung's trade-in programme, where you can trade in up to 5 old devices to get discounts and rebates.
To be precise, the 4GB / 64GB variant will get you the Book Cover for free while the 6GB / 128GB variant will get you the Book Cover and the Samsung Smart Keyboard Trio 500. As mentioned in our review, the S Pen is already included in the package so you don't have to worry about making a separate purchase for it.
In case you missed our review of the Samsung Galaxy Tab S7 FE, click right here to read all about it.