The MSI Z690 motherboards are here to help you get the most from your 12th Gen Intel Core processors!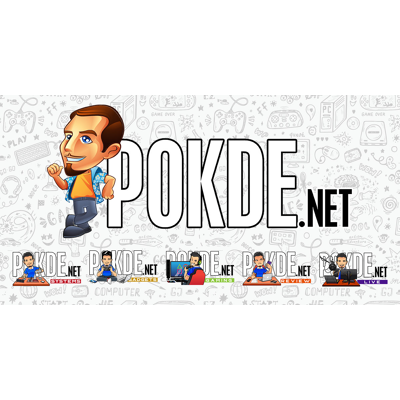 MSI has just announced their Intel Z690 motherboards that are designed to be the ideal partner for the new 12th Gen Intel Core processors. MSI went with the tagline "The Next Playground" for their lineup of MSI Z690 motherboards, which is a pretty apt name for these motherboards that literally let you "play" with your 12th Gen Intel Core's processors full feature set.
MSI MEG Z690 Series – The Supreme Playground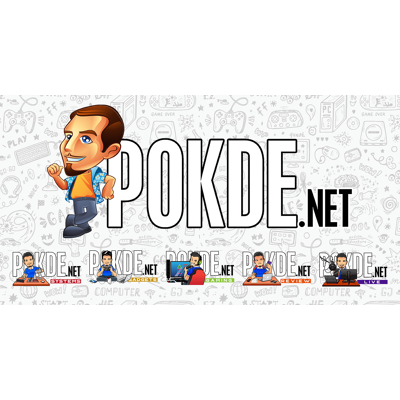 As you would expect from the flagship MSI MEG series, you can get up to a direct 19-phase VRM with 105A smart powerstages. An all-aluminum design for the front-side covers ensure excellent heat dissipation for maximum sustained performance, while a backplate help further wick heat away from the components, while protecting the PCB from flexing. With up to five M.2 slots and two PCIe 5.0 x16 slots, the MSI MEG is purpose built for the hardcore enthusiasts.
The MSI MEG Z690 ACE delivers all of that along with two headers for front panel USB 3.2 Gen 2×2. Instead of flashy RGB lights, its premium black finish is adorned with 24K gold. After all, only champions get gold.
MSI MPG Z690 Series – The Trendy Playground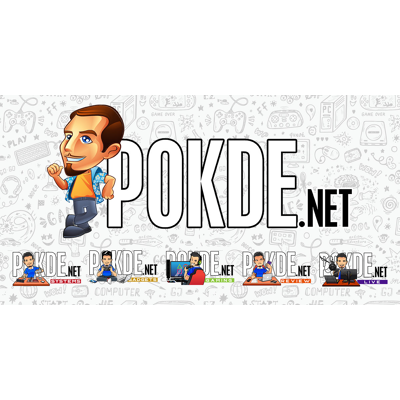 Feel the need for RGB? The MSI MPG Z690 series is for you. While the MPG Z590 GAMING CARBON and Z590 GAMING FORCE were a a bit too similar, this time MSI has got the fans of white builds covered. The MSI MPG Z690 CARBON WIFI and MSI MAG Z690 FORCE WIFI both feature two PCIe 5.0 x16 slots, 5 onboard M.2 slots and an 18-phase VRM with 75A smart powerstages, but they differ in color.
The MSI MPG Z690 CARBON WIFI offers the classic carbon fiber aesthetic, while the MSI MPG Z690 FORCE WIFI adopts a clean silver white finish. If you prefer something more affordable, there's also the MSI MPG Z690 EDGE WIFI, which comes with a slightly downscaled 16-phase VRM, but touts the same stylish aesthetics of the two other members of the MSI MPG family.
MSI MAG Z690 Series – The Triumphant Playground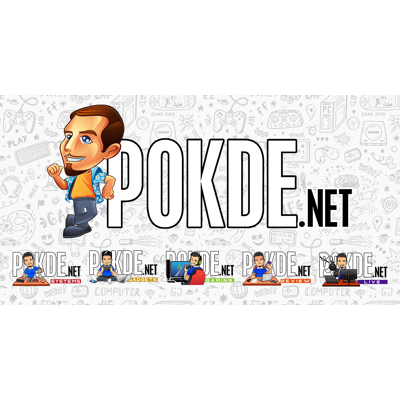 Speaking of more affordable, the MSI MAG series is renowned for heavy hitters that deliver impressive features and performance, without the price tag usually associated with them. This year, you get the MSI MAG Z690 TORPEDO and MSI MAG Z690 TOMAHAWK WIFI, with an upgraded 16 Duet Rail Power System featuring 70A smart power stages. You get a single PCIe 5.0 x16 slot along with 3 M.2 Gen4 x4 slots, which are more than enough for you to dominate all your games.
As with their predecessors, both which feature a military aesthetic, with the MSI MAG Z690 TORPEDO retaining its pacific blue color scheme that was popular among MSI's fans.
MSI PRO Z690 Series – The Brainy Playground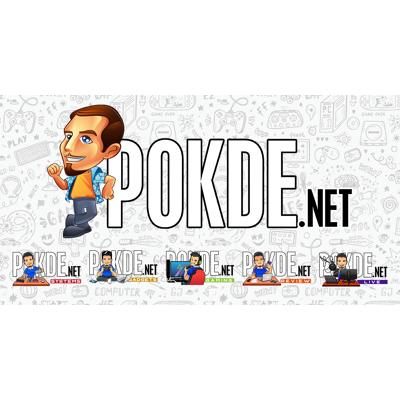 Now I am not exactly sure why MSI decided to call their PRO Z690 series "the brainy playground", but it probably has something to do with the way that the PRO series are designed for enterprises and creators. The MSI PRO Z690-A and PRO Z690-A WIFI come with a 14 Duet Rail Power System, with up to four M.2 slots and one PCIe 5.0 x16 slot. The understated design is also perfect for those who want a system that doesn't draw too much attention, so you can focus on your tasks.
You can find out more about MSI's Intel Z690 series motherboards here.
Pokdepinion: Damn, I knew MSI would go flashy for their MSI MEG Z690 ACE, but I wasn't expecting 24K gold!