Why is Boycott Genshin Impact Trending on Twitter?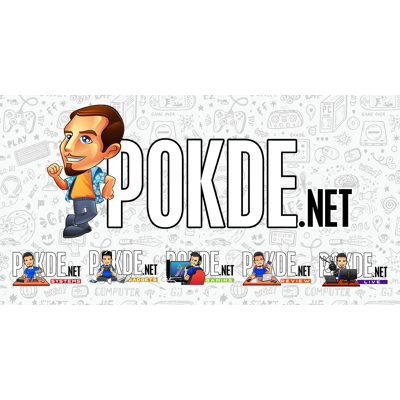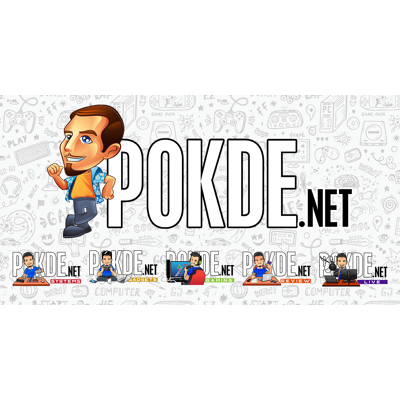 With every massively popular game, controversy is essentially guaranteed in some form or fashion. It appears that there is some form of movement happening on Twitter calling people to boycott Genshin Impact. If you're confused as to what's actually going down, let's break down the issue one by one.
Boycott Genshin Impact Trending on Twitter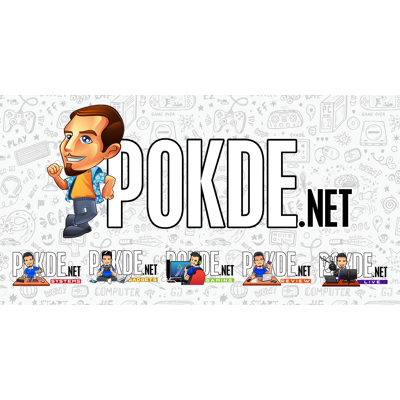 Given how there are millions of players on it right, it's surprising to see a boycott Genshin Impact movement seemingly from out of nowhere pop up. The movement started on 6th April 2021 with a variety of players voicing out their concerns over the popular MMORPG.
From what we have discovered from various players, the primary reasons for the boycott Genshin Impact movement can be summed up by the following six key points:
The sexualization of one of the game's younger characters (Flora).
Few options to play as characters who are not white in skin tone.
A potential villainization of Indigenous people within the game.
A variety of security concerns, particularly regarding a lack of two-factor authentication.
The release strategy of the game's different content drops.
While the boycott Genshin Impact movement has continued to pick up steam, miHoYo has yet to address the situation, and there's no guarantee if they ever will. In fact, if you look at Twitter, there are also a lot of players who poke fun at the movement by calling them unnecessarily sensitive and that real world practices need not apply in fantasy.
Regardless of where you stand in the matter, we will report more on this as soon as information becomes available so stay tuned.
Pokdepinion: I was surprised to suddenly find this popping up on my Twitter all of a sudden. For a moment, I thought it might have been politically-motivated but it doesn't appear to be the case. I'm still baffled either way.