PS5 Will Be The Biggest Game Console in History Yet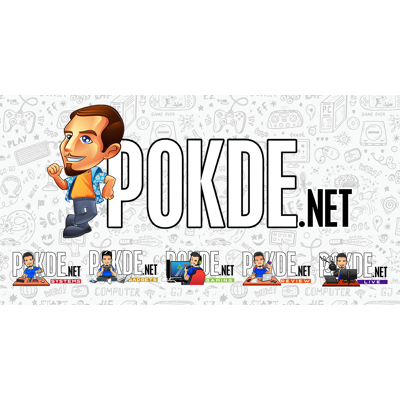 Recently, we learned a lot more about the PS5, particularly on the release date and retail pricing of the next gen console. Now, it looks like the PlayStation 5 is basically set to be the biggest game console in history yet.
PS5 Will Be The Biggest Game Console in History Yet
According to the close-up pictures and measurements done by Taiwan's National Communications Commission (NCC), the PS5 will be bigger than the original Xbox One console and also the original first generation Xbox console. Moreover, it's bigger than Sony's own PS3.
The PS5 measures in at about 390mm tall, 260mm deep, and 104mm wide. It's going to be large enough that some gamers may have trouble finding a place to put the next gen console on, especially since it's meant to stand vertically. It's worth noting that you can use the included base to have it stand horizontally, thought it may appear a little weird. While the Xbox Series X may also face similar issues due to the standing orientation, it might not be having it as bad.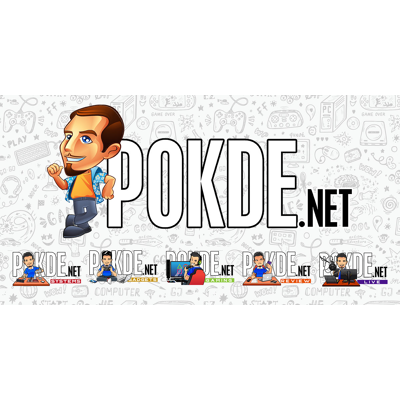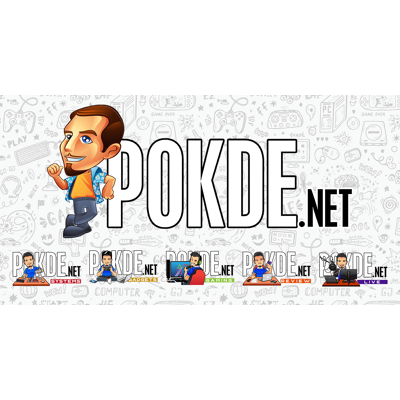 For now, the PlayStation 5 is set to launch for selected countries on 12th November 2020 while the rest of the world will get it a week later on 19th November 2020. Pre-orders are running really fast so if you're out of luck there, be sure to check your local retailers often as they might increase the PS5 pre-order quantity from time to time.
Pokdepinion: If the bigger size can help improve the thermals of the console, I'm perfectly fine with it. I mean, I'm not gonna be carrying it around with everywhere anyway.