Review
UGREEN 100W GaN 4-Port Fast Charger Review — one charger to rule them all!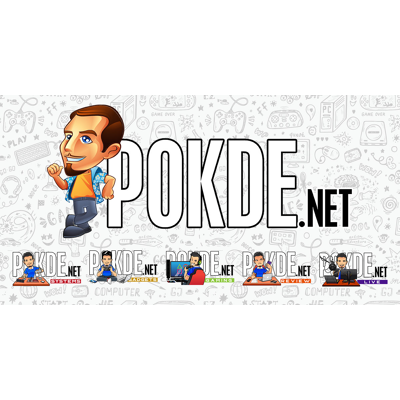 Overview
The UGREEN 100W GaN 4-Port Fast Charger lets you charge up to four devices simultaneously, cutting down on the need for multiple chargers for your multiple devices. The fact that it supports up to 100W while being this compact is also definitely a godsent.
Positives
+ 100W USB-PD charging supports high performance laptops!
+ Can juice up four devices including two laptops at once!
+ Most popular fast charging protocols are supported
+ Compact design
+ Fire retardant material
Negatives
- So heavy you can use it as weapon
Ask yourself this, how many devices do you carry everyday that needs to be charged? Well, in my case: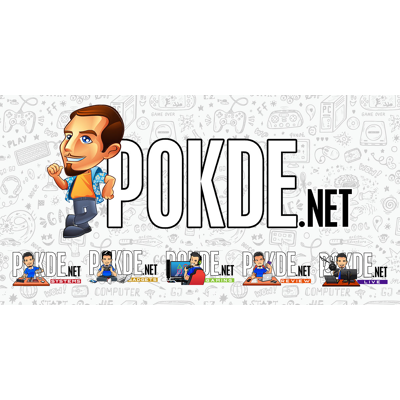 2 smartphones
1 earbuds
1 tablet
1 vape (don't judge me)
1 laptop
Yes don't judge me for the amount of device I carrying but check this out, if I carry one charger for the phones and tablet with me, I still need a separate charger for my laptop. But since they are from different brands, the fast charging protocols aren't compatible. I would need at least two chargers to charge everything I have at an appropriate speed. Wouldn't it be nice if there's one charger to do everything?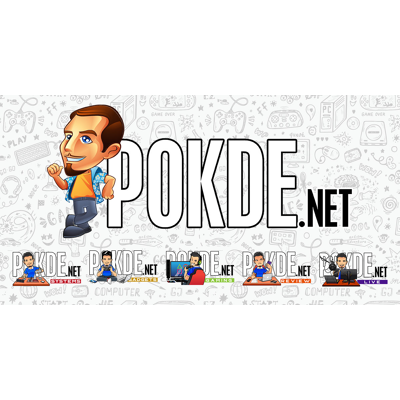 Well… Check out the UGREEN 100W GaN 4-Port Fast Charger.
Appearance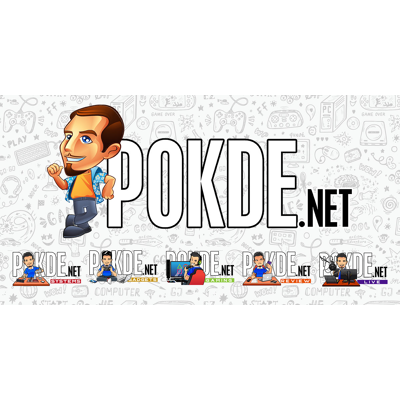 Yes, the UGREEN 100W GaN 4-Port Fast Charger is not much of a looker, frankly speaking it looks like the corrupted minion if you stick 2 googly eyes on it. And this thing is quite heavy, I'm pretty sure if you toss this at someone, that someone will pass out. It has a matte surface that I believe is more of an afterthought, rather than an intentional design decision. With that said, I do like it as I don't get smudges all over it when I touch it.
But one nice design decision that you might notice is that the charger does not have any edges, which means that you can chuck it into your backpack along with other devices and not worry about it scratching your other devices. The shell is made of fire retardant polycarbonate, which is quite important when you are dealing with this much power.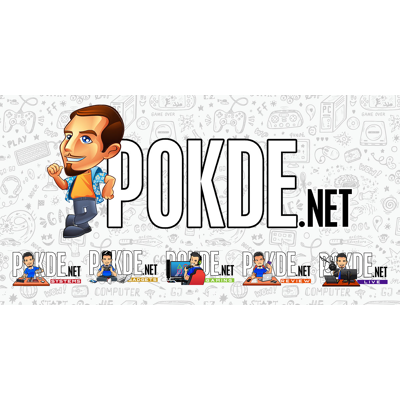 What I like about the design is that it doesn't use adapters to work with our UK plug, but instead UGREEN designed the entire charger around it. I do have another UGREEN GaN charger that has this slim plug around it, which looks kinda ugly to me, but since I now have the prettier one, I guess I am a happy camper.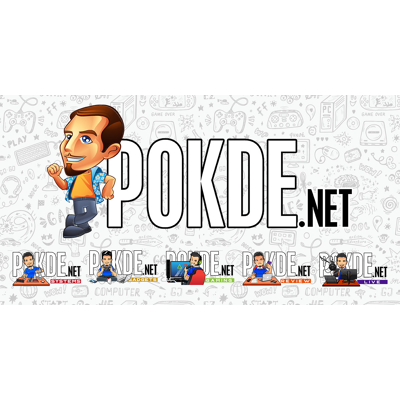 Another thing to note is that this GaN charger is actually very slim, and won't be blocking the other plug points around it. Its older brother, which have a horizontal design, can block off other power plug since it protrudes out horizontally. And my beautiful new GaN charger does not. Good boy.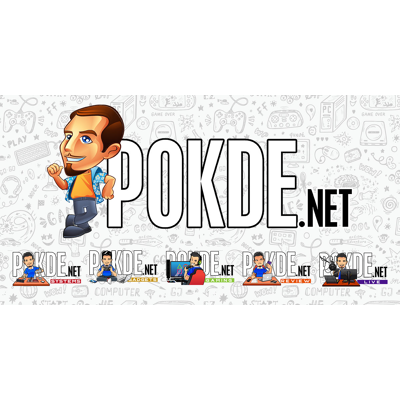 So there are a total of four ports on the UGREEN 100W GaN 4-port fast charger. The power delivery system is managed by the ISMARTWARE SW3516H controller, which allows all four ports to be used at once, with varying levels of power delivered to each port depending on the utilization. To make things easy to understand, here's the port usage versus power delivered, laid out into a simple table.
Maximum wattage supported when one or more ports are used
USB Type – C 1
USB Type – C 2
USB Type – C 3
USB A
1 Port used
PD 100W
PD 100W
PD22.5W
SCP 22.5W
2 Ports used
PD 45W/ PD30W
PD 45W/ PD65W
PD65W
PD22.5W
PD65W
PD22.5W
PD65W
PD22.5W
PD65W
PD22.5W
5V2.1A (10.5W)
5V2.1A (10.5W)
3 Ports used
PD 45W/ PD30W
PD 45W/ PD30W
PD22.5W
PD 45W/ PD30W
PD 45W/ PD30W
PD22.5W
PD65W
5V2.1A (10.5W)
5V2.1A (10.5W)
PD65W
5V2.1A (10.5W)
5V2.1A (10.5W)
4 Ports used
PD 45W/ PD30W
PD 45W/ PD30W
5V2.1A (10.5W)
5V2.1A (10.5W)
Fast charging protocols supported
| | | | |
| --- | --- | --- | --- |
| Types of fast charging | Maximum Wattage | Type-C Port Support | USB-A |
| USB Power Delivery (PD) | 100W | Yes | |
| Qualcomm Quick Charge 1.0 | 10W | | |
| Qualcomm Quick Charge 2.0 | 18W | Yes | |
| Qualcomm Quick Charge 3.0 | 36W | Yes | Yes |
| Qualcomm Quick Charge 4 | 100W | Yes | |
| Qualcomm Quick Charge 4+ | 100W | Yes | |
| SCP | | | Yes |
| PPS | | | Yes |
| AFC | | Yes | Yes |
| Apple 5V 2.4A | | Yes | Yes |
| BC 1.2 | | Yes | Yes |
You can see that most of the standardized fast charging protocols are supported, although brand-specific ones like OPPO's VOOC or HUAWEI's SuperCharge aren't listed here. Most brands equip their devices with support for some of the Qualcomm Quick Charge and USB-PD standards though, so you should be able to charge at faster rates than 10W regardless. I did connect my Xiaomi Mi Note 10 and HUAWEI Mate30 Pro, and both showed that they were indeed charging at fast charging speeds.
Testing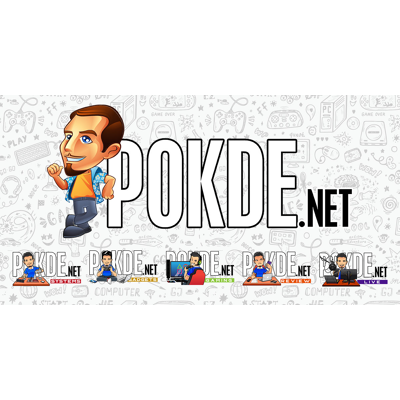 So how fast can the charger charge? Well, to test that, we drained 2 HUAWEI MateBooks and charged it back to full charge. Both laptops support USB-PD charging, with the HUAWEI Matebook 14s supporting 90W charging and the Matebook 14, 60W charging.
Devices
Battery Capacity
Fast Charging Support
Time to Charge
HUAWEI Matebook 14s
60Wh
90W
1 Hour 33 Minutes
HUAWEI Matebook 14s
+
HUAWEI Matebook 14 (AMD)
60Wh

56Wh

90W

90W

3 hours 16 Minutes

2 hours 57 Minutes

HUAWEI Mate30 Pro
4400mAh
40W Super Charge
59 minutes to 80%
HUAWEI MatePad 10.8
7250mAh
40W Super Charge
2hour 45 Minutes 80%
3hour 49 Minutes 100%
Yep, we just happened to have several HUAWEI devices on hand at the time of testing, that's why it is all HUAWEI here. We also tested a scenario where we connected devices to all four ports, just to make sure that the charger is still capable of supplying enough power to recharge the batteries while the devices are being used.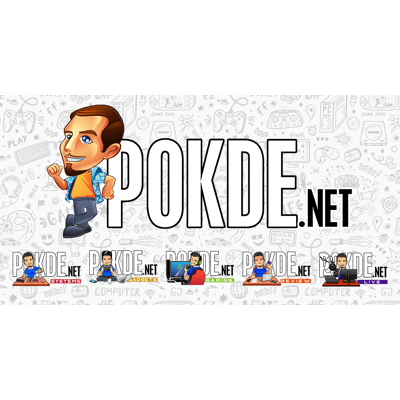 In this test, most of the devices still showed that they are regaining charge faster than they are discharging, with the exception of the HUAWEI MateBook 14s. The laptop, from my observation, does discharge faster than it charges when all the ports on the UGREEN 100W GaN 4-Port Fast Charger are populated, which comes as no surprise. Just refer to the table above and you will know that the laptop is only getting 45W, or about half the power it usually gets from its dedicated charger. With that said, its battery life is still being prolonged, letting you use it for longer.
In general, connecting more devices to the charger means that you will most probably lose out in terms of charging speed per device, but you will still be able to charge all of them at the same time, albeit at a slower rate. That's still timesaving in my book, as it means your devices won't have to take turns to get charged.
Conclusion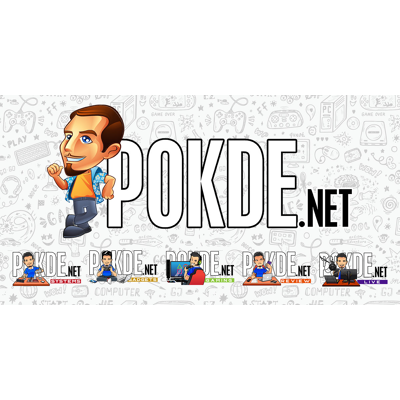 It is fast, it is small, and it is hot. OMG THAT'S MY IMAGINARY GF. Jokes aside, this is the ONE CHARGER TO RULE THEM ALL. Not having to carry multiple chargers for the multiple devices is definitely a godsent to me. It drastically cuts down on the weight you have to lug around, and you will no longer have to guess which charger works with which device.
By being portable enough while at the same time being able to charge all of the devices at the same is a pretty key function of the UGREEN 100W GaN 4-Port Fast Charger, and it absolutely nails it. What I like the most about it is that it also works with more power hungry devices like laptops, which is a major perk. While it costs RM229, it will practically stand in for most of the chargers you need. As as we are looking at more and more smartphones not coming with chargers, the UGREEN 100W GaN 4-Port Fast Charger is something we can easily recommend to replace it.
Our thanks to UGREEN for sending us the UGREEN 100W GaN 4-Port Fast Charger used in this review.