Samsung Galaxy S21 Series Might Not Come With Chargers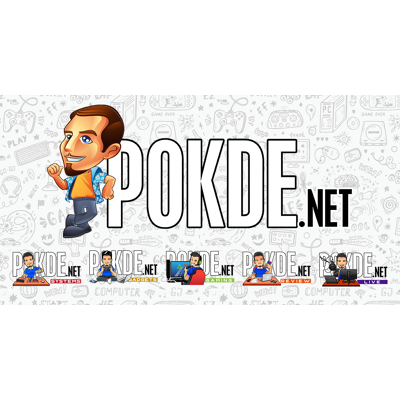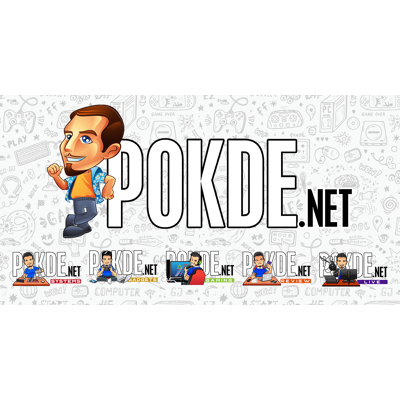 Previously, the Apple iPhone 12 was announced to not come with chargers in the box. It looks like it may be the same with the Samsung Galaxy S21 series of smartphones if a recent report is accurate.
No Chargers for Samsung Galaxy S21?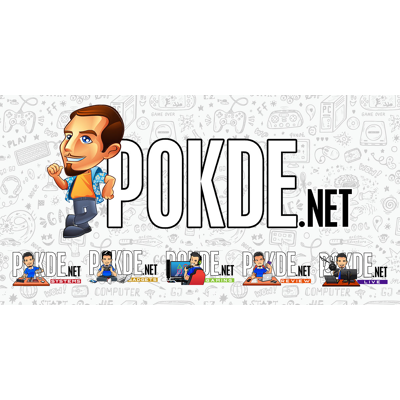 According to Brazilian tech site Tecnoblog, the Samsung Galaxy S21, Galaxy S21 Plus, and Galaxy S21 Ultra have shown up in their National Telecommunications Agency, ANATEL. The filing for it reveals that the device will not come with a charger nor a handfree kit / earphones.
Previously, the Samsung Caribbean Facebook page shared posts which shows the new smartphones coming with chargers. However, the post has since been taken down, which further boosts the credibility of the report.
What's interesting here is that there may be issues with not including a charger with a smartphone, at least in Brazil. Their National Consumer Secretary is considering to force Apple to include chargers with each iPhone sold. If that happens, it's inevitable that Samsung will be given the same treatment with their upcoming smartphones.
We're about a month or so away from the launch of the Samsung Galaxy S21 series, so we expect there to be more details as we approach the date. For now, we will report more on this as soon as information becomes available so stay tuned.
Pokdepinion: If removing the chargers will legitimately lower smartphone prices, I'm more than happy for it. If it doesn't, then I'd rather it be included, just in case.