vivo and Qualcomm showcases hidden fingerprint sensors; new ultrasonic fingerprint sensor scans your fingertips from under screen or metal back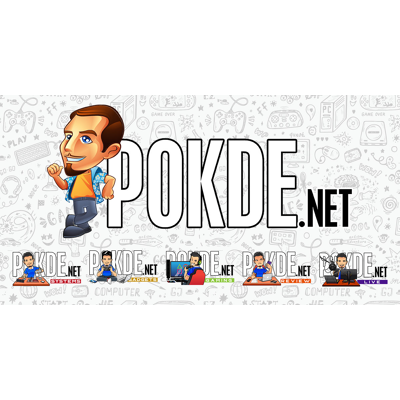 While far from mass production ready, Qualcomm and vivo collaborated to create a prototype that showcases the former's under-display fingerprint scanner technology. The latest ultrasonic fingerprint sensor is capable of scanning through up to 1.2mm thick OLED display stacks, 0.8mm of glass and 0.65mm of aluminium, up from the previous generation's 0.4mm limit for glass and metal. It also allows for fingerprint scanning even when your fingers are wet or greasy.
Engadget's Senior Editor Richard Lai got to try out the technology on the showfloor, and it appears as the detection was definitely a lot slower than what we are accustomed to now. Samsung has tried (and failed) to integrated under-display fingerprint sensors in the Samsung Galaxy S8, and the Galaxy Note 8 is also reportedly not going to feature an under-display fingerprint sensor. A second prototype allowed for the fingerprint sensor to be hidden under a metallic back, but I doubt that is of much interest considering how hard it would be to identify a specific spot on the back of your smartphone without any tactile cues.
Apple might just show the world how to do it in their upcoming iPhone 8, but assuming that Apple didn't just find the holy grail of ultrasonic fingerprint sensors and make fingerprint sensors under the display work as fast as conventional ones, are you prepared to sacrifice unlock speed, or would you rather have a faster conventional fingerprint sensor on the back?
Meanwhile for those who are already looking forward for upcoming smartphone with these technologies, Qualcomm's Fingerprint Sensors for Glass and Metal are compatible with the recently launched Snapdragon 660 and 630 mobile platforms and will be shipping to OEMs this month, while the ones that work from under the display will be compatible with future Snapdragon Mobile Platforms and non-Snapdragon platforms, with sampling to begin in Q4 2017.
Pokdepinion: I am actually very happy with the fingerprint sensor on the back of my phones. Just place them somewhere that's not right beside the camera cover glass, yes?