Asia Pacific Predator League 2020/21 Interview With Battle Arena Elites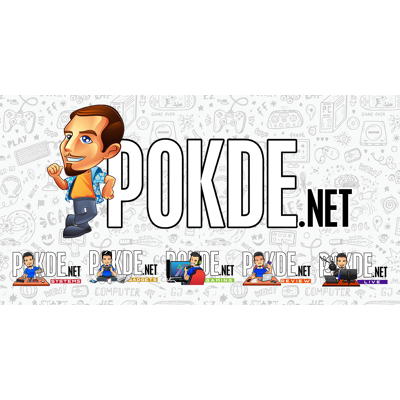 At the Asia Pacific Predator League 2020/21 Grand Finals, we had an opportunity to interview the Malaysian Esports team who was invited to join the tournament for PUBG, Battle Arena Elites. We spoke with Lachlan "Fludd" Thompson, Mukhlis "Mzero" Mustafa, and Dreams about their experiences.
Asia Pacific Predator League 2020/21 Interview With Battle Arena Elites
Given that the COVID-19 pandemic has affected the world for quite some time, it resulted in some necessary changes in the Esports world. The biggest difference here is that the competitors will have to play from their own homes instead. Fludd shared his experience on the new, necessary change:
I don't think it's really changed that much, to be honest. I think it's kind of the same, obviously the environment is different playing from your own bedroom but as far as the gameplay goes, it's very similar just playing from home. Obviously, some people have more ping, like I'm from Australia, so for most Southeast Asian events, I play with 120 ping.

Fludd
Fludd did note that compared to playing from 0 to 10 ping, it's a big difference but he also added on that it's not too bad. Typically with games that require fast reaction like PUBG, that short delay as a result of high ping can be the difference between life and death but Fludd mentioned that it's something that one can grow accustomed to as he's been doing that for the past couple of years. However, he does prefer to travel to events more.
Mzero preferred to play at home as he enjoys being at home more, it's less stressed, there is no need to travel around, and there's more time to rest as a result. The only downside is that it can be less fun as the team isn't gathered together to play in person. Dreams on the other hand simply prefers to play from home as it's generally more comfortable for himself.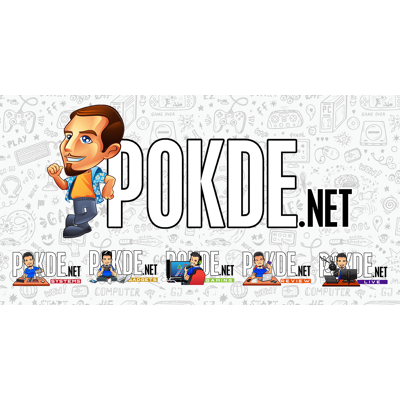 I then asked if Battle Arena Elites feel like they would perform better if the team played together in person or separately at home. Dreams chimed in with his thoughts first, stating that "if we play together (in person), we can perform better. At home, we can't communicate better in order to play better". Mzero echoed the sentiment, but he feels that having more hype can help you feel more excited to perform better.
I then followed up by asking them if there were any changes in how the team approached training and gameplay as they are now competing from home. Fludd believes that there isn't much differences, at least if you're looking at the big picture, but it does affect the chemistry of the team as it's easier to bond when everyone is there together in person.
On the subject of who is the team to beat in their PUBG tournament, Mzero named Cerberus Esports and ArkAngel Predator as their team fight is great. Fludd then added on that Cerberus Esports is one of the best Vietnamese Esports teams as they often win the top spot by a landslide. It was also mentioned that the two teams have played together for a while so it's easier for them to perform as a cohesive unit., and synergy is a key factor to winning.
Unfortunately, there wasn't much time left for the interview so it ended shortly after that. For now, Battle Arena Elites will continue to compete in the Asia Pacific Predator League 2020/21 for PUBG. All the best to them for the rest of the competition.
Did you know that Acer Malaysia recently unveiled two newly refreshed gaming laptops? Click right here to learn more about it.