New Netflix Ad-Supported Tier May Not Include All TV Shows and Movies
Netflix Ad-Supported Tier Limitations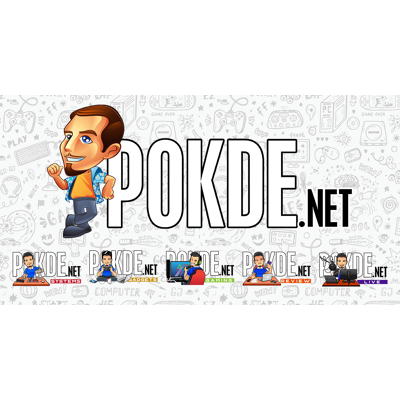 The executives over at Netflix have shed some light on the upcoming ad-supported tier of their service during a recent Q2 earnings call. It appears that some TV shows and movies will not be available for those subscribed to that specific new plan.
According to co-CEO Ted Sarandos, they need to discuss and gain approval to include advertisements in TV shows and movies that are available on the platform, and they have been actively seeking to negotiate a deal with a wide variety of studios. Most of the content on Netflix should still be available for the new ad-supported tier.
It was also mentioned by CFO Spencer Neumann that they could launch the new ad-supported tier prior to having any discussion with the relevant studios. However, it could land the company in hot water, most likely legal repercussions. It was never outright mentioned as to which specific content would not be available in the new plan, but depending on which one gets the cut, it might deter people from ever using the plan.
Pokdepinion: One would think their own first party shows like Stranger Things would be safe but you never know sometimes in these kind of cases.