Intel Alder Lake-S to require new LGA 1700 socket?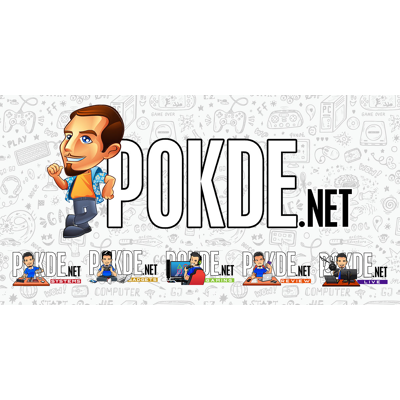 The new LGA 1200 socket supporting the latest 10th Gen Intel Core processors is also expected to support the upcoming 11th Gen Rocket Lake-S desktop processors, but it seems like two generations is going to be all you get on the platform. The upcoming 12th Generation Alder Lake-S processors will require a new LGA 1700 socket.
The socket has previously been leaked along with Alder Lake-S' rather unique big.LITTLE core arrangement. The newest bit of news to support the existence of the LGA 1700 socket comes from Lit-Tech, a Taiwanese company making Voltage Regulator Testing Tools. They have reportedly listed equipment that's compatible with Alder Lake-S. With that said, the list also apparently includes a number of architectures like Ice Lake-S, which is most probably not going to happen. So take this leak with a pinch of salt, as usual.
The socket is expected to be a bit bigger than LGA 115x / LGA 1200 sockets, and thus might require new cooler mounting mechanisms, therefore necessitating new coolers along with a new motherboard. Unless your cooler manufacturer is nice enough to send you updated ones for free. Alder Lake-S itself does seem rather interesting though with an unprecedented big.LITTLE approach for desktop processors.
A separate rumor suggests that the LGA 1700 socket will support two more generations of processors after Alder Lake-S, for a total of three generations on LGA 1700. Intel is expected to debut PCIe 5.0 and possibly even DDR5 on the LGA 1700 socket. It should be relatively competitive against the upcoming AMD AM5 socket in terms of longevity, which is nice to see coming from Intel's relatively short-lived sockets.
Translation: pic.twitter.com/Po6ryiCvOX

— RetiredEngineer® (@chiakokhua) May 4, 2020
The rumor goes on to point out that the Alder Lake-S processors will be combining the Golden Cove "big" core and Gracemont "small" core architectures. Sunny Cove is currently featured in the Ice Lake processors, and Willow Cove is expected to debut in Tiger Lake and also the Rocket Lake processors.
With Alder Lake and Golden Cove set for 2021, we might see some interesting processors from Intel in the consumer segment pretty soon!
Pokdepinion: Well, with such a radically different architecture and design, a new socket does seem relatively justified…