Upcoming Netflix Game Will Be Based on Popular K-Drama Kingdom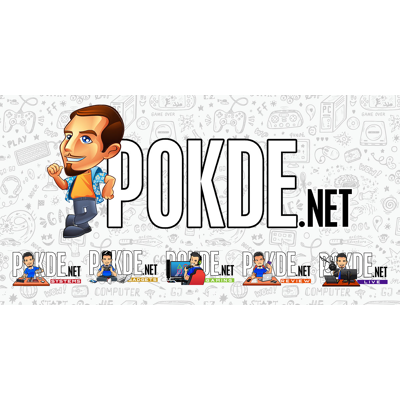 Upcoming Netflix Game Will Be Based on Popular K-Drama Kingdom
The next Netflix game that is currently being worked on is Kingdom: The Blood, based on the popular Korean TV show "Kingdom". It is described as a "K-zombie action game" and is currently being developed for Android, iOS, and PC. However, the release date for the game is still unknown at this point in time.
Kingdom: The Blood is currently being developed by South Korean developer Action Square, the same studio behind top-down shooter game Anvil. In case you're not aware, the show is set during the Joseon Dynasty, and is both a political thriller as well as a zombie show. It seems like an odd mix but it's one that paid off for them as it gained popularity and praise.
Based on the trailer, it appears that the game will focus more on the zombie aspect as you can see a warrior fighting off hordes of the undead in locations that fit in with the show. To our surprise, the trailer was created using in-game assets. As they would like to present Korean culture respectfully and accurately, a professional Korean sword dancer was hired to do motion capture in order to accurately depict Korean-style sword combat in the game.
Players will be able to create their own character and customize it as they see fit, featuring a wide variety of Korean traditional clothing. Netflix also mentioned that players can travel to the zombie-infested version of the city of Hanyang in the 17th century. Apart from that, there will be a story mode that will follow the plot of the Netflix series and a conquest mode featuring "a sequence of diverse five-minute battles, in addition to epic multi-boss battles and intense player-versus-player combat."
Pokdepinion: The trailer does look promising but I'm not sure if this will be the kind of game that will be able to retain a large player base for a long period of time. If they can plan out and solidify and proper roadmap for the game, then I believe it might just get people hooked for quite a while.