Lord of the Rings Mobile in Development at EA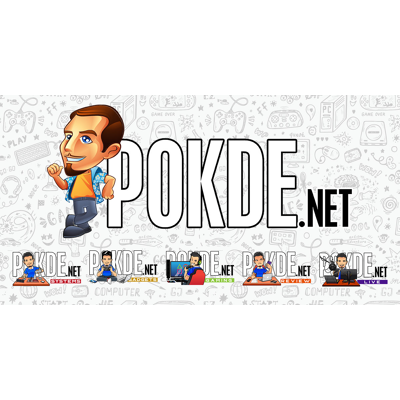 EA Developing New Lord of the Rings Mobile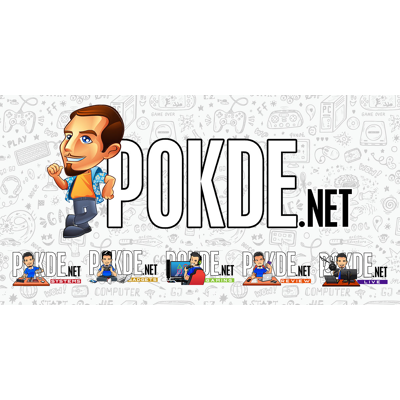 It appears that a new Lord of the Ring mobile game is currently in development over at EA, and it will be a free-to-play one for everyone to enjoy. The official name of the game is "The Lord of the Rings: Heroes of Middle-earth" and it's described as a collectible RPG.
This is most likely referring to some form of gacha system in the game, which is most likely how the publisher will be monetizing the game. After all, the game was listed with a label that reads "includes in-game purchases (including random items)".
From what we know thus far, this Lord of the Rings mobile game will have "immersive storytelling, turn-based combat, deep collection systems, and a wide roster of characters." Nothing much else is known about the game but it does sound something similar to Summoners War and Raid: Shadow Legends.
The game is expected to have a limited regional beta phase sometime this Summer 2022, so basically between late June to late September 2022. Unfortunately, no official release date nor available countries were mentioned so we will report more on this as soon as information becomes available.
Pokdepinion: Not too surprised to see more and more mobile games based on popular IPs coming. It's not the first time and I only expect to see it increase over the years, especially with newer, popular pop culture franchises even if it doesn't make much sense for it to be a game.