FF7 Remake Intergrade PC Version Might Be Coming Soon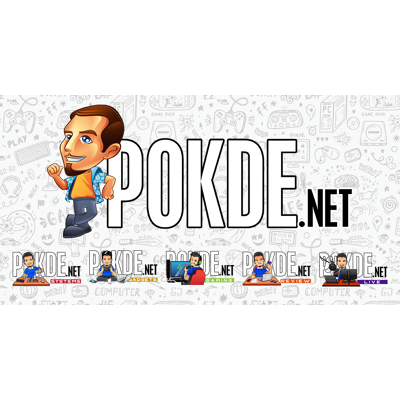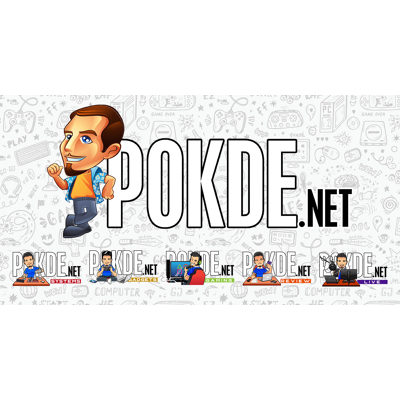 New information has surfaced online which may potentially indicate the arrival of the FF7 Remake Intergrade PC version starring everyone's favourite ninja, Yuffie Kisaragi. This is what is going on right now.
FF7 Remake Intergrade PC Version Might Be Coming Soon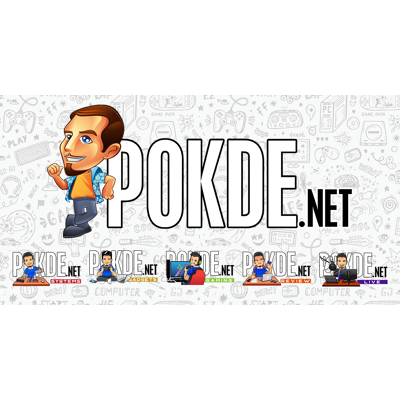 According to information gleaned from the new FF7 Remake Intergrade trailer, the game will be exclusive to the PlayStation 5 for at least 6 months. To be precise, the exact sentence given was "available on PS5 at least 6 months earlier than any other format."
This clearly hints at the possibility of a FF7 Remake Intergrade PC version, along with a release for the Xbox Series X. The base game on the other hand had a 1-year exclusivity deal, which means the earliest it would be launched on other platforms is April 2021. A relatively recent Thank You video by Square Enix published last month basically confirmed that the PC version is indeed coming.
Given how PC ports are traditionally treated, we do believe that both the base game and intergrade will be packaged together when it gets ported over to PC and / or other platforms. This means that it will most likely be coming on December 2021 at the earliest as the game is slated to launch on 10th June 2021.
Pokdepinion: On a personal level, I highly doubt it will be very soon as it would make more business sense for it to be exclusive on PS5 for longer. However, with many people still not able to get their hands on the next gen console and it is technically a part of FF7 Remake, it's still a relatively safe move to help boost sales.