Samsung Expected to Launch 3 New Smartphones in August 2021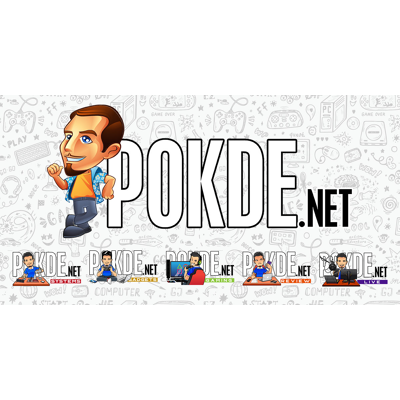 As we already know, Samsung is going to launch a number of new smartphones in the second half of 2021, previously rumoured to be July 2021. Now, new reports have surfaced which indicates that the Korean giant is going to launch 3 new smartphones in August 2021.
Samsung Expected to Launch 3 New Smartphones in August 2021
New reports have indicated that Samsung will be launching 3 new smartphones in late August 2021. Those smartphones are the Samsung Galaxy Z Fold3, Galaxy Z Flip3, and Galaxy S21 FE.
This is particularly interesting as it would be earlier than usual for them to launch these smartphones. The Galaxy S20 FE was launched in October 2020 while the foldables were launched in September 2020. Looks like Samsung is looking to consolidate those launched into a single month.
According to industry insiders, one major reason for this move is to help fill the gap of the Samsung Galaxy Note series, which is typically launched in that same month. With this, it further strengthens the point that the series will not be making one last hurrah this year.
While there have been numerous leaks on the upcoming smartphones, nothing has been confirmed just yet. From what we know thus far, S Pen support is said to be added to both the Samsung Galaxy Z Fold3 and Galaxy Z Flip3, with the former supposedly having an under-display camera while the latter is expected to be more affordable than its predecessor and comes with larger displays.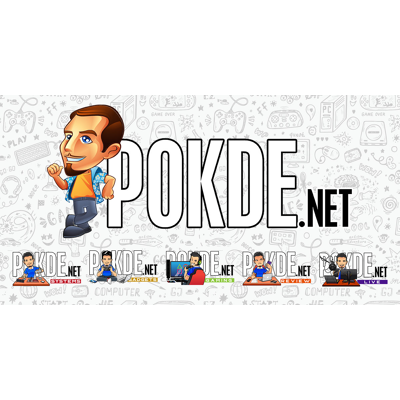 Reports are indicating that the Galaxy S21 FE will be retailing for roughly ₩700,000 / USD $624 / RM2,587.25, meaning it should mostly retain the affordable pricing of its predecessor. All of these information has still yet to be confirmed so until then, do take it with a grain of salt.
Pokdepinion: I'm very tempted to make move towards foldable smartphones this year, but I'm not sure whether I'd go for the Flip or Fold. The Flip is stylish and compact, and I'd feel cool just answering calls. The fold on the other hand gives me the convenience of a mini tablet but still within the dimensions of a standard smartphone. I'll just have to wait and see how both devices will be like when they're finally launched.