The Sims 4 is Also Free for PC Gamers Right Now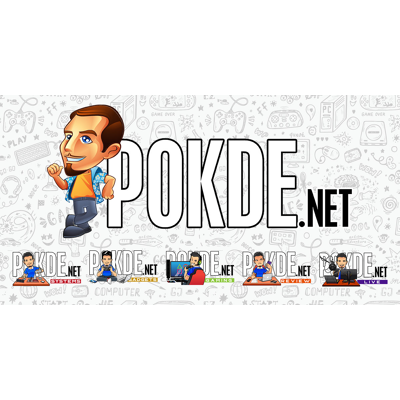 The Sims 4 is Also Free for PC Gamers Right Now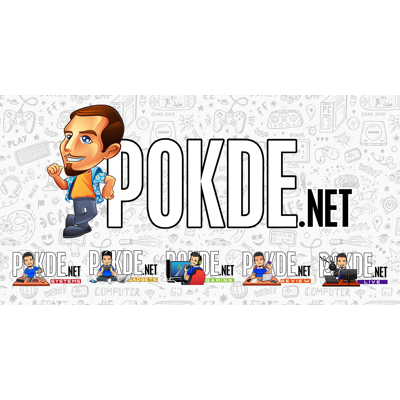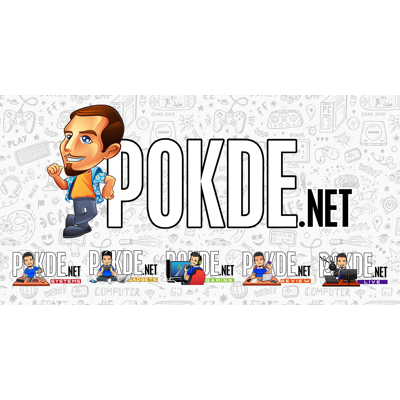 Think real life isn't much fun and that it would be better in video game form? Then chances are that you're a fan of The Sims. Today, I bring you wonderful news as The Sims 4 is free for PC gamers for a limited time.
EA is offering The Sims 4 for free on their game launcher, Origin. It's only the base game itself as it doesn't come with any of the expansion packs but there's still plenty of stuff to do. Also, it's free, so it's really hard to complain. Check out the synopsis of the game right below here:
Enjoy the power to create and control people in a virtual world without rules in The Sims 4 game. Express your creativity as you customize your Sims' distinct appearances and unique personalities. Choose their fashions, select their hairstyles, and give them life aspirations. Effortlessly build your Sims the perfect homes with the all-new room-based Build Mode, choosing your favorite designs and décor.

Develop your Sims' relationships, pursue new careers, and shape the rich and entertaining moments of their lives. Explore beautiful worlds with unique environments and travel to neighborhoods where you can visit venues and meet other interesting Sims. Be powerful and free, have fun, and play with life!
The Sims 4 will be free until 28th May 2019. Once you have claimed the game, it will be yours forever. You don't need to pay or subscribe for a premium membership, you just need an Origin account. For an easier time claiming the game, click right here.
Pokdepinion: Not sure if I wanna step back into the game or not. I've spent so many hours before.