ARM stops working with HUAWEI — sets a dark cloud over HUAWEI's future in the smartphone industry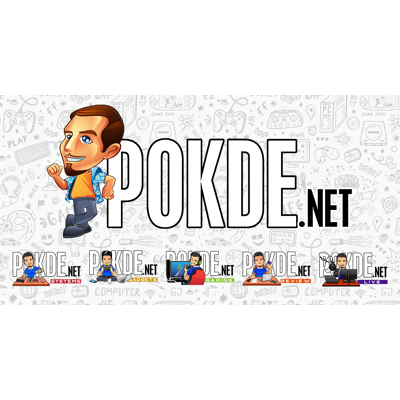 In yet another blow to HUAWEI, ARM has reportedly stopped "all active contracts, support entitlements, and any pending engagements" with the Chinese tech giant. HUAWEI relies heavily on ARM for its Kirin lineup of mobile processors, as it uses the Cortex CPU and Mali GPU architectures licensed from ARM.
ARM's partnership with HUAWEI is much more crucial than say, Google's or Intel's, or even Qualcomm's, because HUAWEI can always release smartphones with their own Hongmeng OS and Kirin processors, circumventing their need for both Google and Qualcomm. ARM's designs, on the other hand, are the basis of most processors, from Qualcomm's Snapdragon to Samsung's Exynos chipsets. If ARM continues the ban on HUAWEI, they will not be able to source any mobile chipset in the market, as even Apple's A12 Bionic processors are based on the ARMv8.3-A architecture.
HUAWEI should still be able to produce their current Kirin 980 and Kirin 710 chipsets, and maybe the upcoming Kirin 985/990 processor, but thy probably won't have anything after that, if ARM doesn't resume licensing newer architectures to HUAWEI.
HUAWEI will essentially be pushed out of the smartphone industry by ARM. A HUAWEI spokesperson had this to say regarding the ARM ban:
"We value our close relationships with our partners, but recognize the pressure some of them are under, as a result of politically motivated decisions," said the spokesperson. "We are confident this regrettable situation can be resolved and our priority remains to continue to deliver world-class technology and products to our customers around the world."
We do believe that the two giants will work something out soon, as HUAWEI should be quite a major licensee as well, being the second largest Android smartphone OEM worldwide with their own processor designs.
Pokdepinion: HUAWEI's partners have been landing blow after blow, but you know what they say, what doesn't kill you, makes you stronger…