Bandai Namco Trademarks Tales of Luminaria – New JRPG Coming Soon?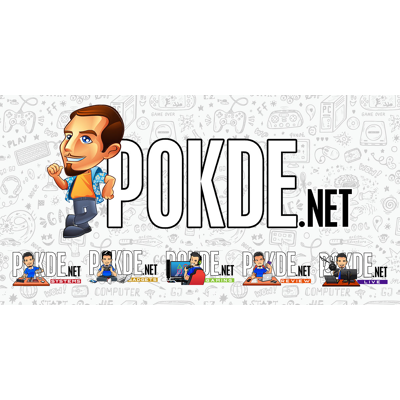 It looks like Bandai Namco has something up their sleeves as they recently filed a trademark for Tales of Luminaria. Could this be a new mainline JRPG game, or perhaps another mobile game in development due to the success of Tales of Crestoria?
Bandai Namco Trademarks Tales of Luminaria
Bandai Namco filed the trademark for Tales of Luminaria on 13th October 2020 in Europe, and nowhere else. It's interesting as no similar results have popped up in the Japan, where the company's headquarters is based in.
For now, Bandai Namco has publicly confirmed that they are working on one Tales of JRPG game, which is Tales of Arise. Initially, it was announced at E3 2019 for the PlayStation 4, Xbox One, and PC for a 2020 release. Now, the game has been delayed indefinitely, most likely as a result of the COVID-19 pandemic.
It may be a little too early to work on a next mainline entry for the series as the next one isn't even out yet. However, there's no harm in them starting work on it early, as gamers will no doubt be looking forward to the next one shortly after Tales of Arise's release.
There is a chance that it could be a mobile game, but right now, they have 3 mobile games in the market; Tales of Asteria, Tales of the Rays: Last Cradle, and Tales of Crestoria. It's worth noting that the latter is available globally whereas the former two is exclusive to the Japan market at the moment. Tales of Crestoria is the newest of the bunch, and there's still plenty of content coming to the game as the story is nowhere near its conclusion.
It's also worth noting that just because a company trademarks something, doesn't mean that a complete product will be making it ways to the public. It could end up getting cancelled, or just saved for a future project. At the moment, Bandai Namco is celebrating the 25th anniversary of the franchise. For now, all eyes are set on December, where the company may release more details on the future of the Tales of JRPG series, possibly a hint of Tales of Luminaria as well.
Pokdepinion: As a huge fan of the Tales of JRPG series, I'm already excited despite knowing nothing about it. I do hope Tales of Arise will launch soon, especially with the next gen consoles already coming in less than a month.