Sign up for the exclusive AMD Zen public demonstration — The "New Horizon"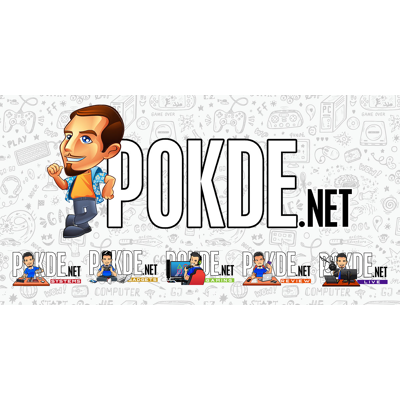 AMD just updated its landing page with a huge banner, New Horizon. An announcement for exclusive public demonstration of the latest AMD Zen processor. The public demonstration will be a livestream, scheduled on 13th December 2016 at 3PM CST, hosted by Geoff Keighley, a Canadian born video game journalist.
On the livestream, we will get a chance to see eSports & Evil Geniuses legend, PPD put "Zen" through it paces. Of course, as usual livestream from AMD, it will be feature special guests and giveaways. On the livestream, there is highly chance for us to know the AMD Zen finalize specifications or maybe the exact retail pricing.
This is the first public AMD Zen demonstration after it first appearance on Computex 2016. AMD Zen, the most anticipated processor by AMD which is said to have better performance up to 40% from its predecessor.
For more detail about the upcoming AMD Zen processor, you can read our previous entry regarding Zen chips pricing here.
So, what are you waiting for, mark your calendar and sign up for the exclusive livestream at here.