MYNIC Offers Lifetime Special Rate Of 50% Discount For OKU Customers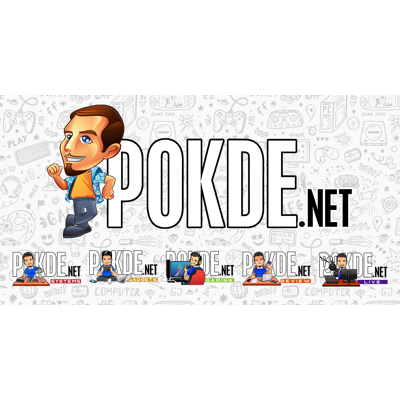 If you live here in Malaysia and would like to get a website that ends with a '.my' on your website domain, well your best bet is to get it through MYNIC. Well they've got some good news for OKU users as they are offering a lifetime special rate of 50% discount for those who are eligible.
With the special discount, you will only need to pay RM60 for any new '.my' domain name and its subsequent domain renewal. Adding to that, you may subscribe up to 5 '.my' domain names at their portal or even at their participating resellers.
Wondering if you're eligible for the discount? Well you need to be above 18 years old. You will need to provide your original IC as well as a certified OKU card that's issued by Jabatan Kebajikan Masyarakat.
It's worth noting that if you've already subscribed to MYNIC, well the discount won't be available for you, which is only valid for new registrations of '.my' domain name starting from 1st January 2020 onwards.
For more details on the OKU discount package, you can head to the link right here.
Pokdepinion: It's nice to see that they aren't being left out. 50% discount is a whole lot of saving to say the least.