Man Finds A Way To Create A Fake Traffic Jam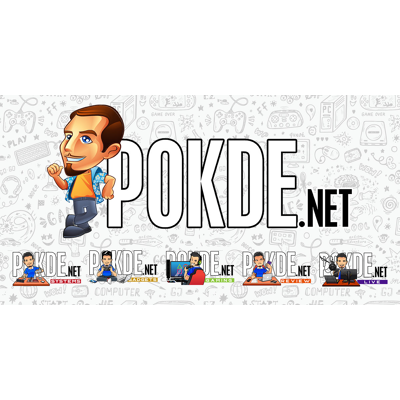 We all hate it when we have to deal with traffic jams right? We would then take out our smartphone to check out the least congested routes. That's probably how we live our lives on the road right? Well one man interestingly 'hacked' Google Maps by tricking the app to thinking that the roads that he went was packed with vehicles.
The man, who goes by the name Simon Weckert, managed to exploit Google Map's crowdsourced data to create fake traffic jams when there was actually none.
In the feat, he took a total of 99 smartphones, where he put inside his wagon and turned all of their Google Maps on.
With all of the devices clustered together, Google interprets the data and showed on Maps that it is congested.
If you normally use Maps or even Waze, you would know that by gathering such data, the app would then show you an alternative route to avoid the traffic, which in this case is a fake one.
Pokdepinion: All I have to say is… but why….?