Call of Duty Mobile Battle Royale Mode Details Unveiled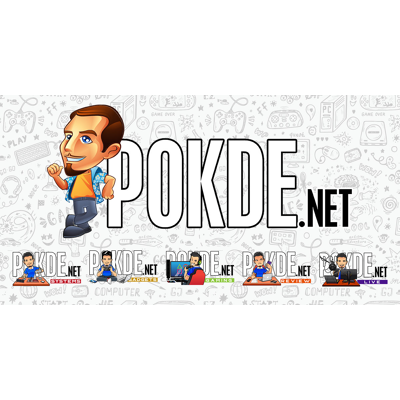 Call of Duty Mobile Battle Royale Mode Details Unveiled
Recently, we posted about Call of Duty Mobile going live for its beta stage and being available in selected countries. Now, we have more details on the mobile game's battle royale mode which I'm sure many gamers are looking forward to play.
This wouldn't be the first time that a Call of Duty would have a Battle Royale mode, and it seems like it'll be very different than Black Ops 4's Blackout mode. While the Mobile mode will share Blackout's solo, duos, and quads features, as well as its player count of 100 players, this new mode will feature a brand new revive system, the ability to choose between 3rd and 1st person perspectives and locations from both the Modern Warfare and Black Ops series.
Some examples of these locations include Estate from Modern Warfare 2, Crash from Modern Warfare 1, Diner from Black Ops II's Zombies mode, and Launch from Black Ops 1. In what can be described as the biggest change from Blackout to Mobile's Battle Royale, this version will have classes that allow you to spawn in with specific items. If you wanna read up more about the classes, click right here.
While the game currently doesn't have a release date, its beta is currently ongoing in certain regions, so if you registered earlier in the year, you may have received an invite. It is expected to be officially released for Android and iOS sometime this Summer 2019.
Pokdepinion: I'm just hoping the game won't lag like crazy and the servers will run fine.