Here's What 'Generation Z' Has Been Listening On Spotify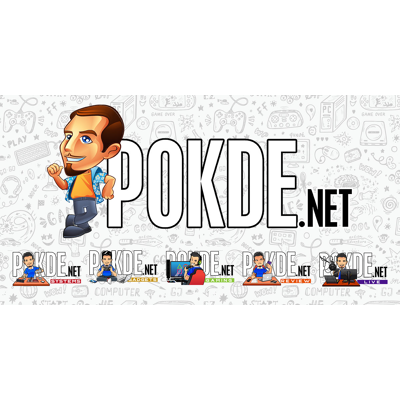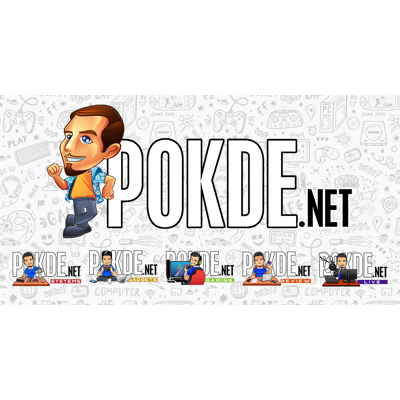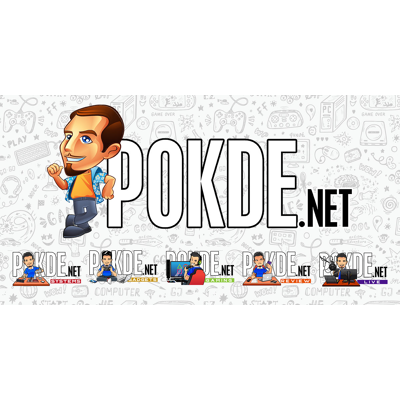 If you are like me and wonder on what's the current top tracks for today's world, well Spotify has released a new Malaysia Discovers playlist, based on the listening trends of music fans across the country.
It seems that those between the ages of 18 to 24 have somewhat of an unexpected taste for discovery. Here in Asia, it appears that Gen Z listeners has hopped on to the latest K-pop music (this includes countries such as Malaysia, Singapore, the Philippines, Indonesia, Taiwan, Hong Kong, as well as Thailand).
They've even ventured to international acts as well such as Chvrches, a Scottish pop band who are influenced by pop music from the 80's.
Without wasting any more time, here's the top 10 most discovered artists in Malaysia who have been discovered for Gen Z in the past 60-days:
ITZY
TOMORROW x TOGETHER (TXT)
Chvrches
Wahyu Selow
Hwa Sa
Hafiz Suip
Andi Bernadee
Normani
K-391
Insomniacks
To check out the full playlist, click on the link here. Additionally, you can check out Malaysia's Top 50 tracks right here to see the hottest tracks currently in the country.
Pokdepinion: I'm seriously getting outdated to the music scene of today..