Xiaomi Mi 9T Set For Release — 'Pro' Version Of Xiaomi's Flagship Device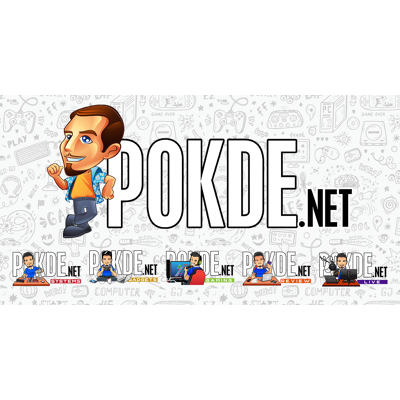 Previously with the previous Mi 8 series, Xiaomi had release several editions to the phone in the form of the Mi 8 SE and Mi 8 Pro. Now it seems that Xiaomi is set to release a new variant for their current Mi 9, which is called the Mi 9T.
The news was revealed as several countries has seen it passed certifications, which includes Singapore, Taiwan, Thailand, as well as Russia.
What exactly does it offer? Well it is suggested that the Xiaomi Mi 9T will be keeping most of the specifications of the regular Mi 9 such as a Snapdragon 855 chipset and triple camera lens (48MP primary). What's different is that the phone is said to come with a larger battery that coupled with 12GB RAM added to its 256GB of internal storage.
It's not wrong to think that when it releases, its price will be slightly higher than the regular Mi 9. There's no confirmation as of yet on whether the Xiaomi Mi 9T will make its way here to Malaysia but be sure that we will keep you updated if it indeed does.
To learn more on the Mi 9, you can check out our full in-depth review of Xiaomi's latest flagship smartphone right here.
Pokdepinion: That's the one thing about Xiaomi, they release many different variants to their smartphones. Yes it is good to have choices, but sometimes it makes it tougher for consumers to make a decision (at least for me anyways..).