Edifier One-Day Shopee Flash Sale – Get the XM6BT And M1386 Speakers At Lower Price!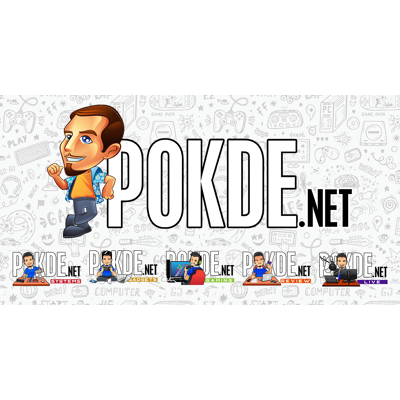 Edifier Malaysia will be launching a Shopee Flash Sale for their Edifier XM6BT and M1386 speakers, perfect for those who want to find 2.1 sound system for work or leisure.
Edifier One-Day Shopee Flash Sale
The flash sale, which will start tomorrow (23rd of May 2018) is set to feature Edifier's XM6BT and also the M1386 speakers. First up is the XM6BT. It offers loud and punchy bass while giving balanced mid frequencies. While it was affordable enough to begin with at the retail price of RM239, you can get it at an even lower price during the flash sale at RM199.
To find out whether if it is worth out not, you can read on our full review of the XM6BT speakers right here.
Next up on the flash sale is the Edifier M1386 speakers. Retails at RM229, get it at an affordable price of RM159 during the sale. It offers separate bass control dial that gives you total control of sound output. It has multiple input capabilities, which includes SD card, USB port, RCA as well as Aux. There's also the option of FM radio, if you still listen to them in today's world.
With these flash sale, it's a chance for you to buy high performance 2.1 type speakers at really neat prices. So be sure to check them out. You also might want to quickly act when the flash sale arrives as the sale will run only within the time frame between 9AM to 3PM or until the products are sold out (30 each) before the end of the campaign.
Pokdepinion: These are extremely good prices, well the original prices was good as it was already! They are worth the money. Don't forget to check out our review to know what you'll be getting! Trust us, they're worth it.