HUAWEI nova 2 plus EMUI 8.1 Beta Test Available Now – Here's How To Join In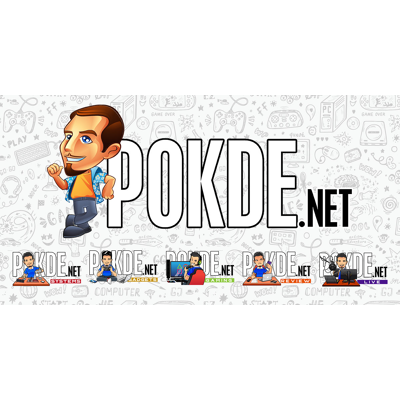 HUAWEI has revealed that their EMUI 8.0 beta tester is now available for their nova 2 plus smartphone, which was released back in 2017. Read on to find out the steps to participate in the test.
HUAWEI nova 2 plus EMUI 8.1 Beta Test
So if you are interested in joining in with the beta test and actually own a HUAWEI nova 2 plus smartphone, here are the steps needed:
Download the beta app into the smartphone
Click on the icon to start the app
Accept the terms and conditions
Users are required to login with their HUAWEI ID to use the tool
If in case the user has not HUAWEI ID, they are required to apply for a new account by email or mobile phone number
Easy enough isn't it? If you have joined the beta testing and encounter any issues, you can go to the "Report" page and select the module which is related to the problem and input all the necessary details about the issue and submit.
To quit the beta testing, you would need to follow these steps:
Select the app and login
In the app, select "Personal" then "Join Project" and press on "Available Project"
Select the project which you have joined and select "Sign Out"
Upon submitting the exit, HUAWEI will dispose the user's application within 48 hours.
Users will then not receive any beta notification afterwards.
For more details on the EMUI 8.0 Oreo beta testing, you can click right here to go to their official website.
Pokdepinion: At least it shows that they are still supporting their older devices, which is nice to see. Hardly know anyone that uses a nova 2 plus though.